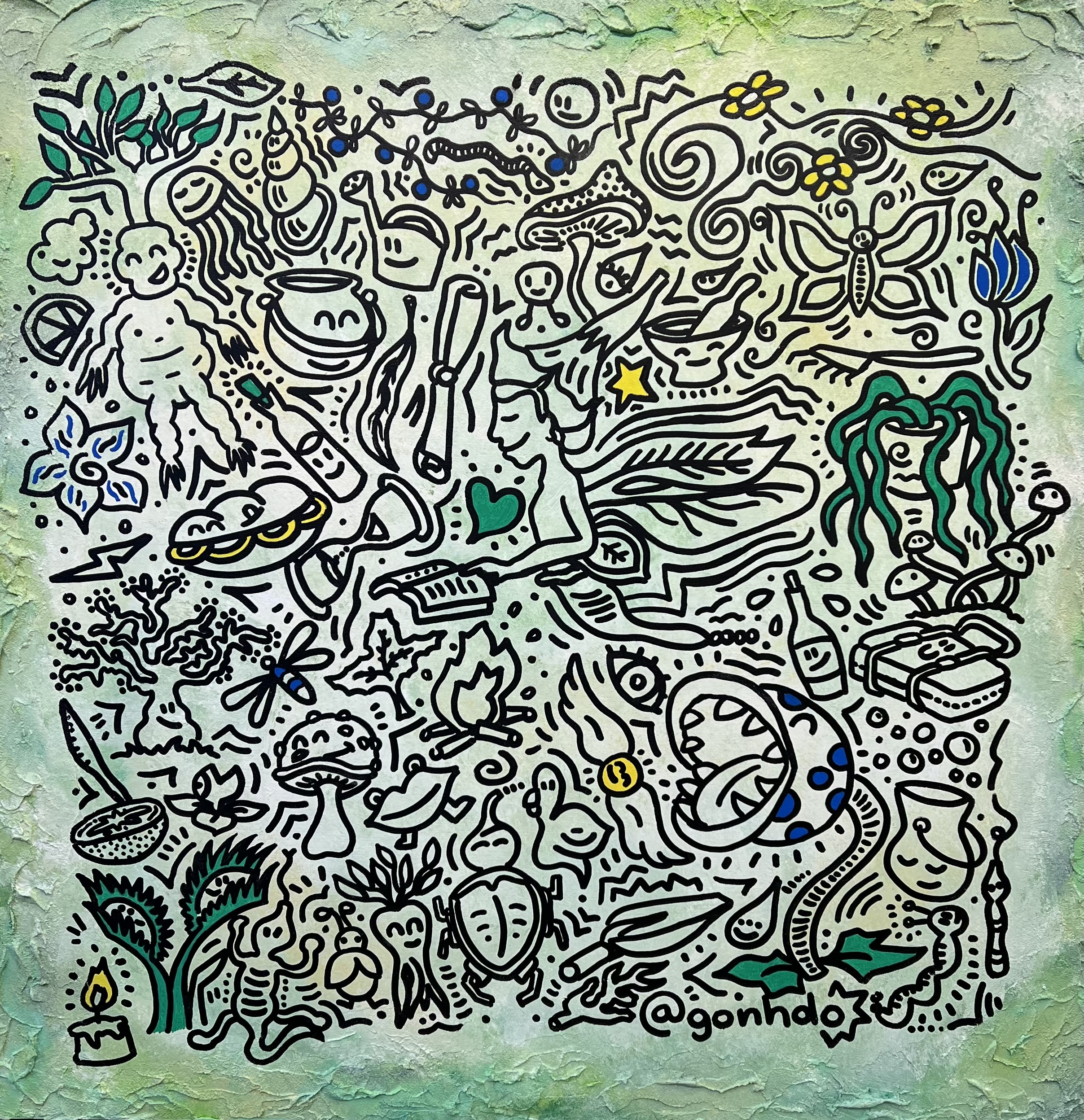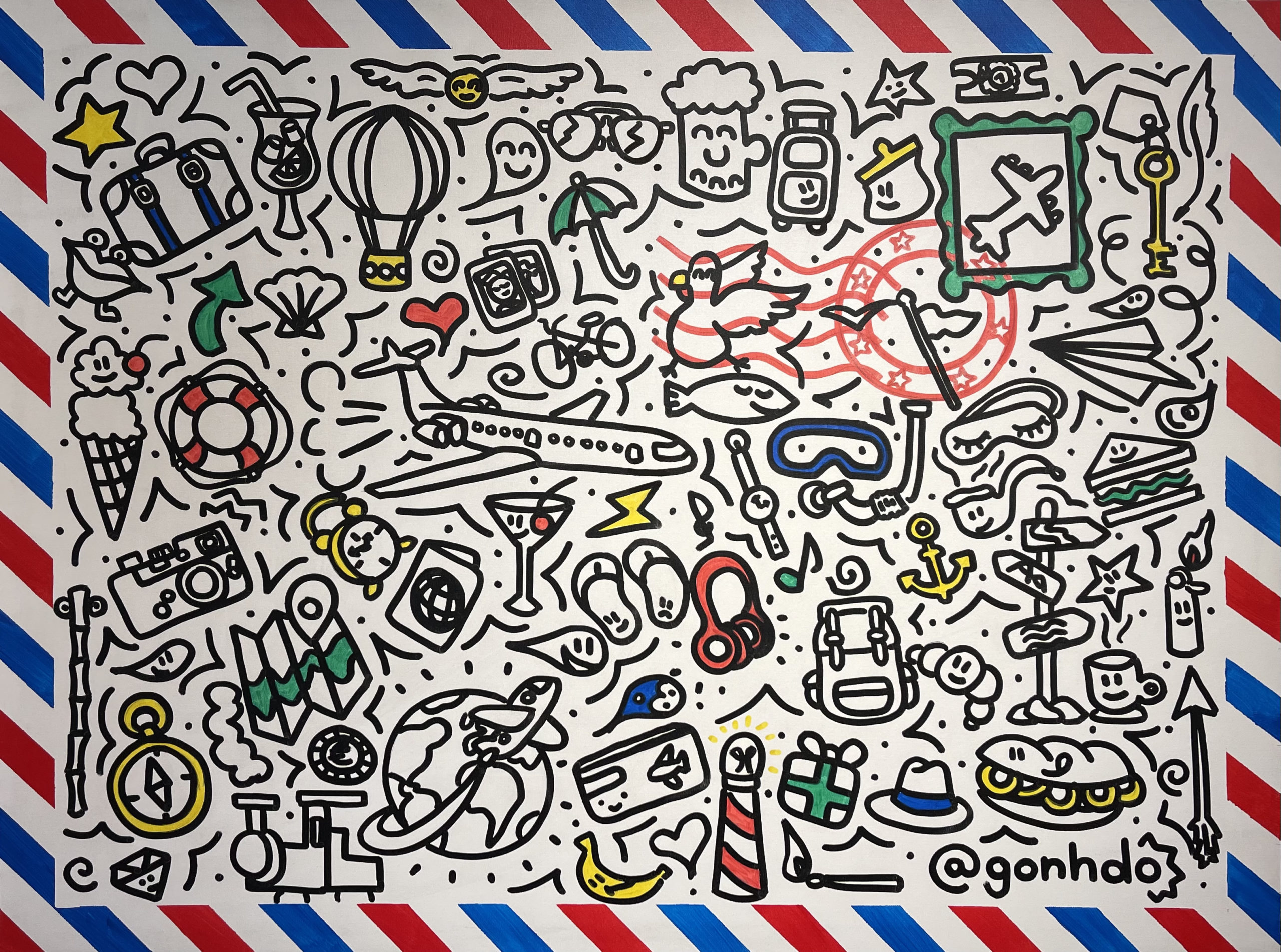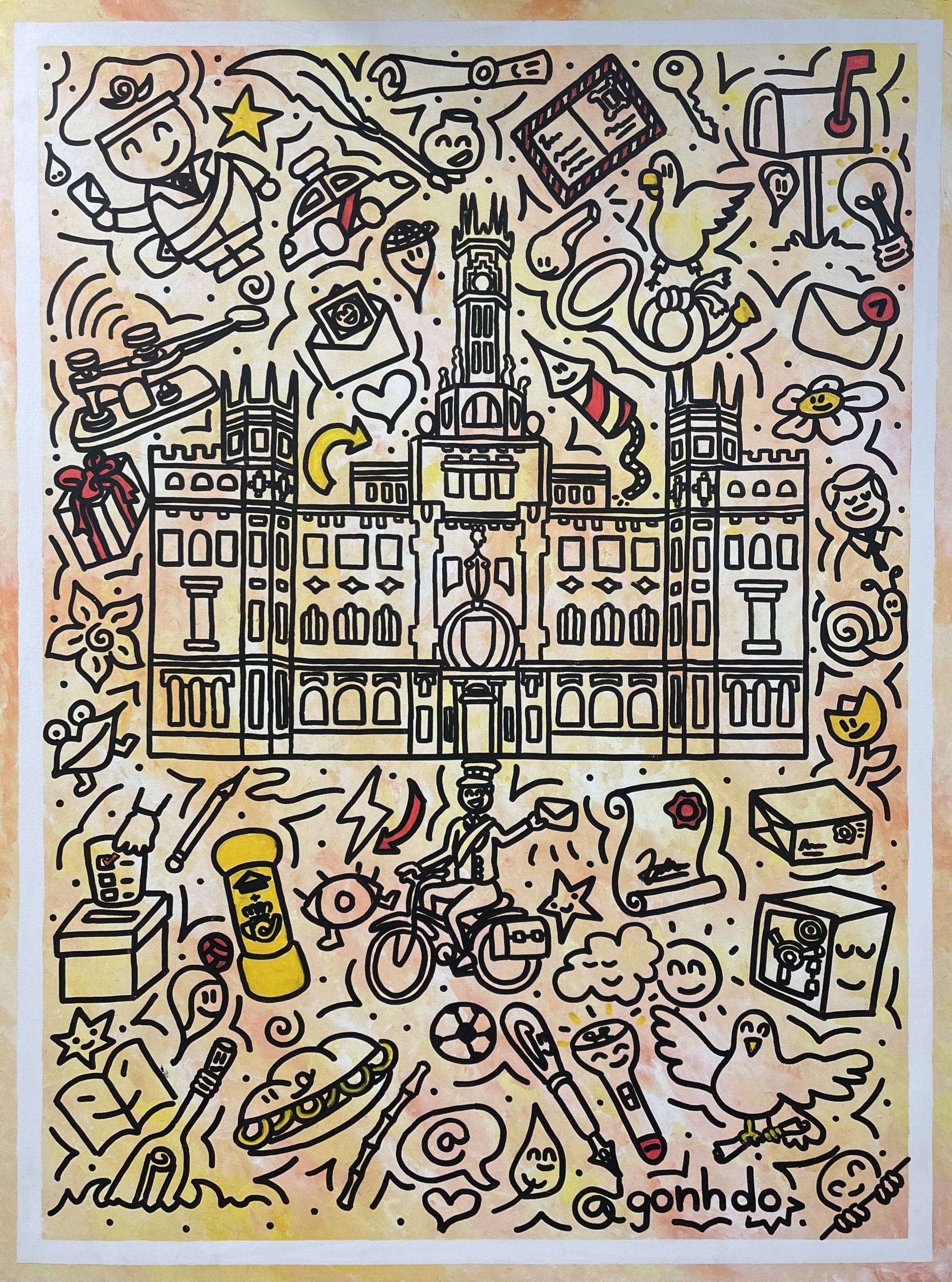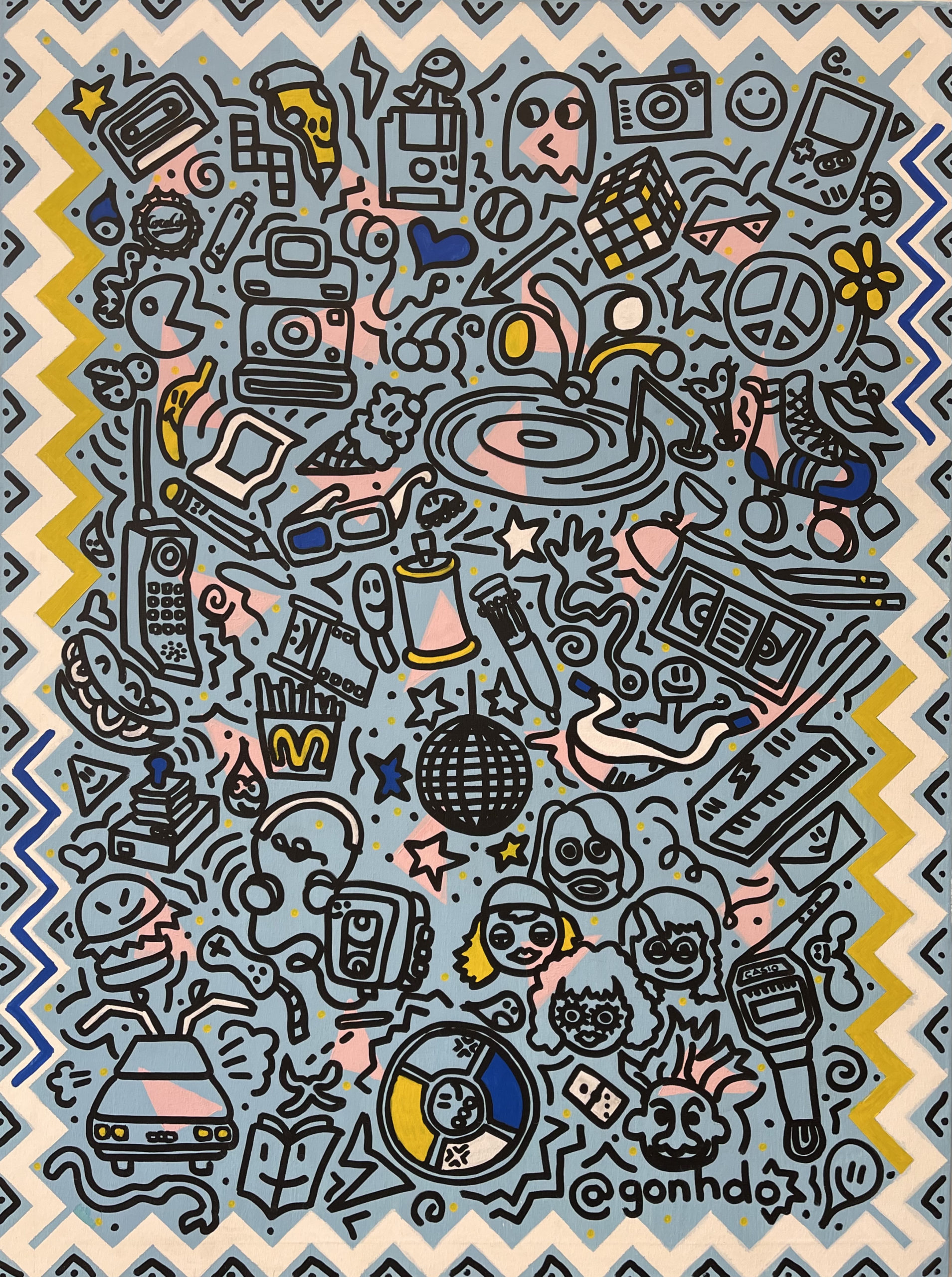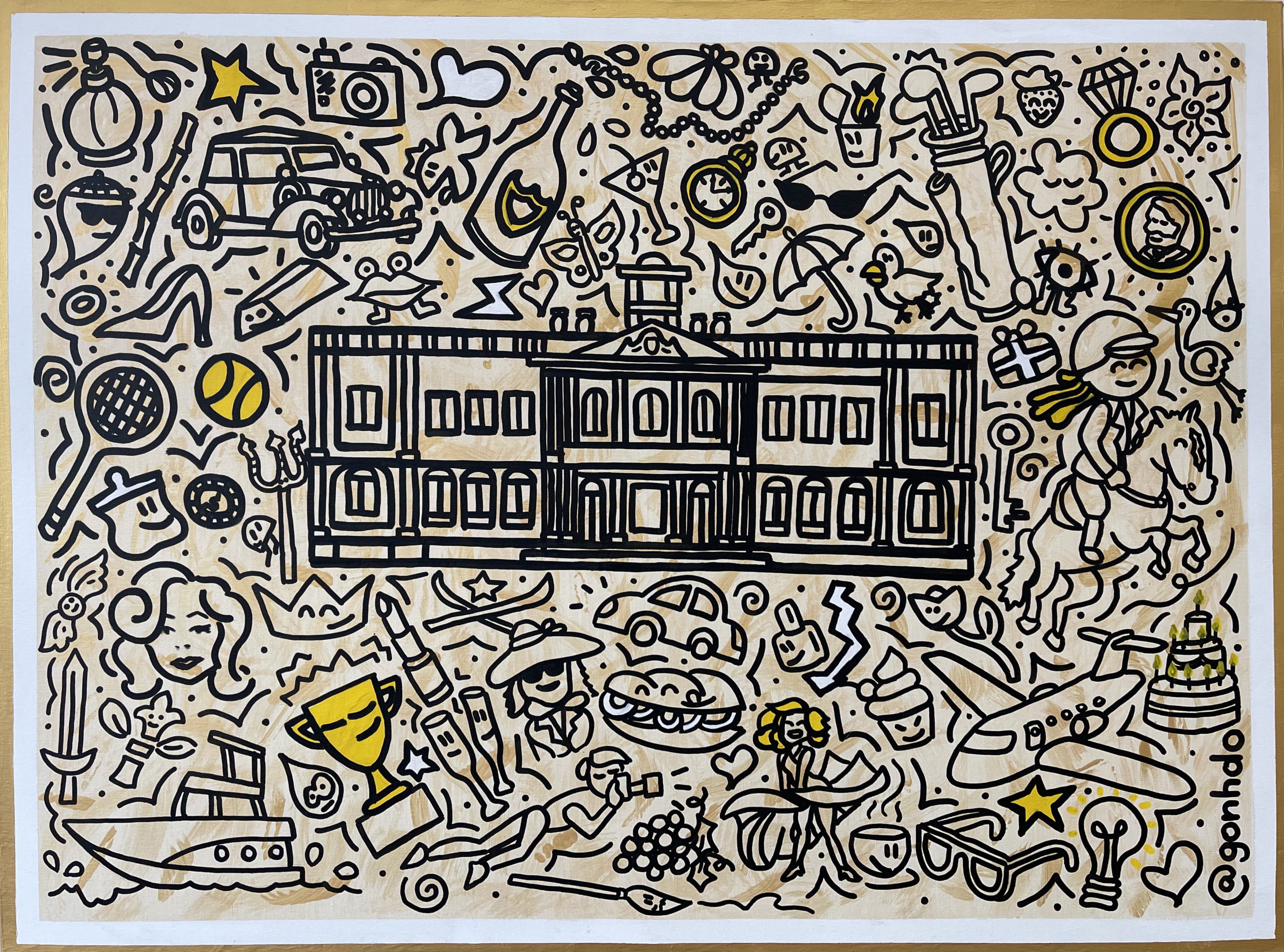 @GONHDO
The creator of all the works made under the pseudonym @GONHDO is Gonzalo Hernández Sánchez de Ocaña, an artist born in Madrid in 1988, he has obtained a degree in Technical Architecture from the Polytechnic University of Madrid.
His training has been one of the keys to the development of his work, in addition to Madrid he has studied at New York University and at the National Autonomous University of Mexico.
During his time in New York his admiration and attraction for two of the most prominent artistic movements of the 20th century was born, POP Art and Street Culture, represented by Keith Haring. Mondrian's neoplasticism also made a lasting impression on the budding artist.
Whilst in Mexico he finished configuring his own style. Diego Rivera's murals, their majesty, and large-scale sizes, completed the artist's vision and he began to produce his works autonomously.
His obsession with architecture, history, and the colour of the places he has visited bestow his art works with a great mastery of space and a special sensitivity that gives rise to expressive, joyful and contemporary pieces.
@GONHDO is continuing his personal development, he never stops creating, he wants to go beyond the conventions and grow as a multidisciplinary artist.