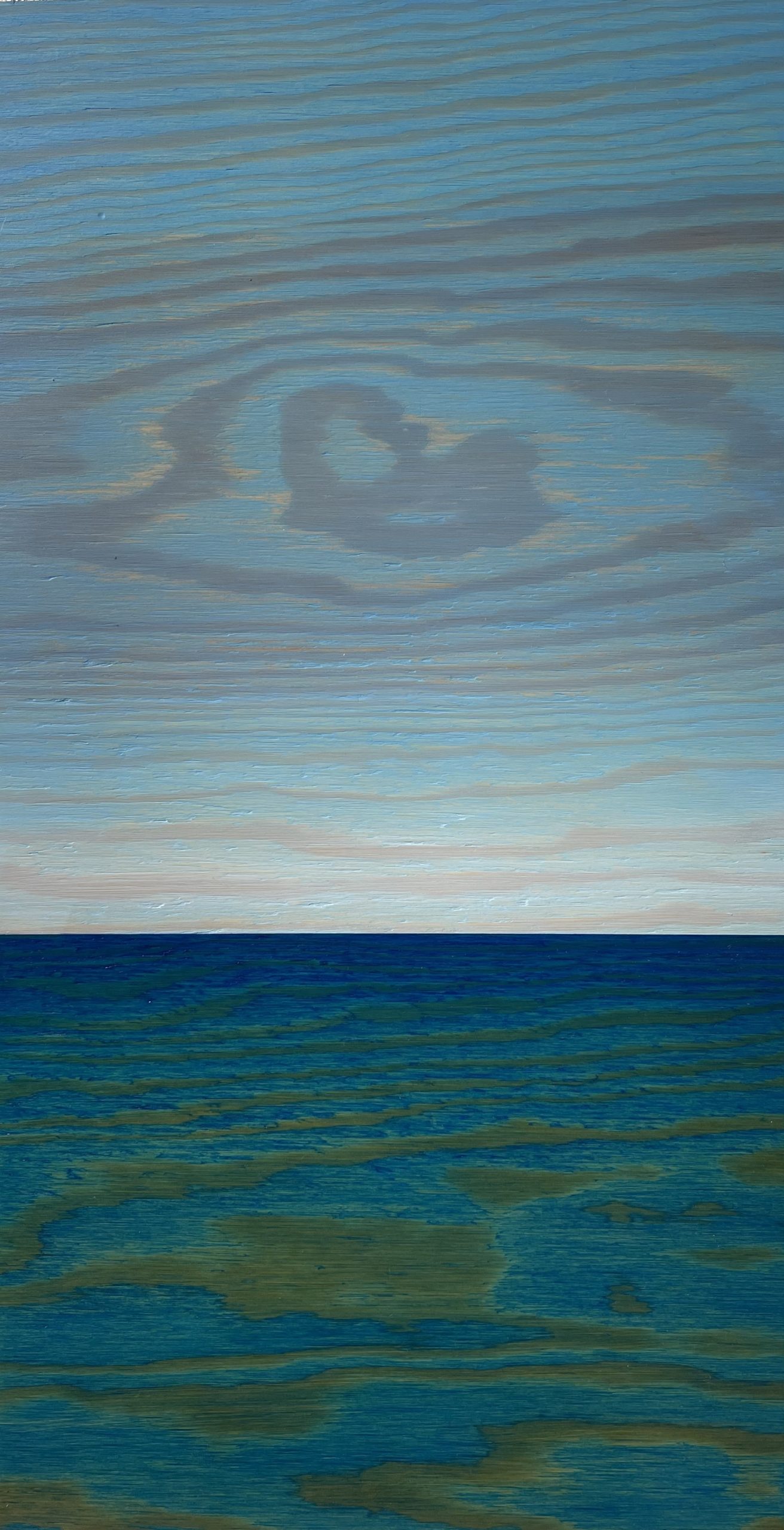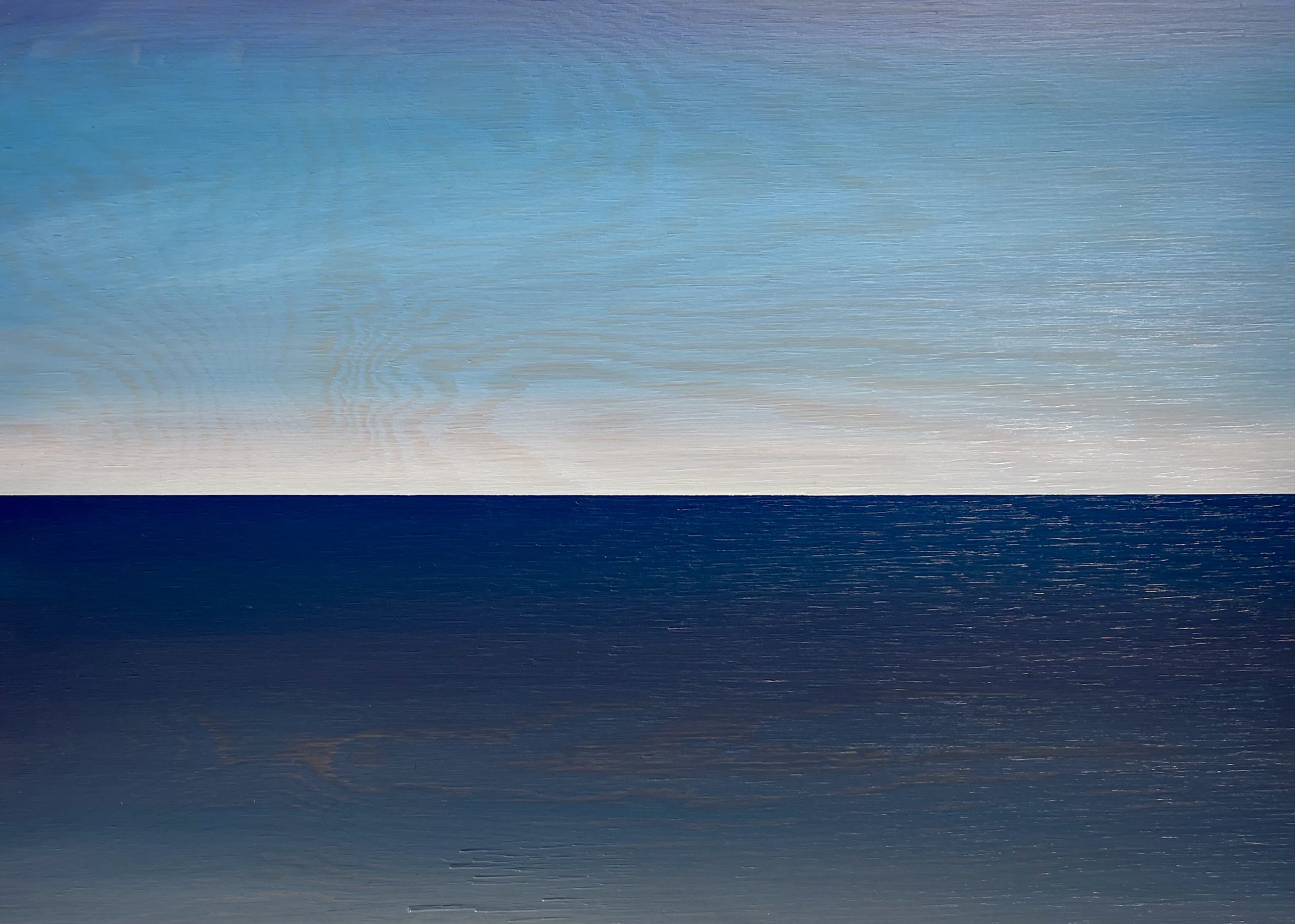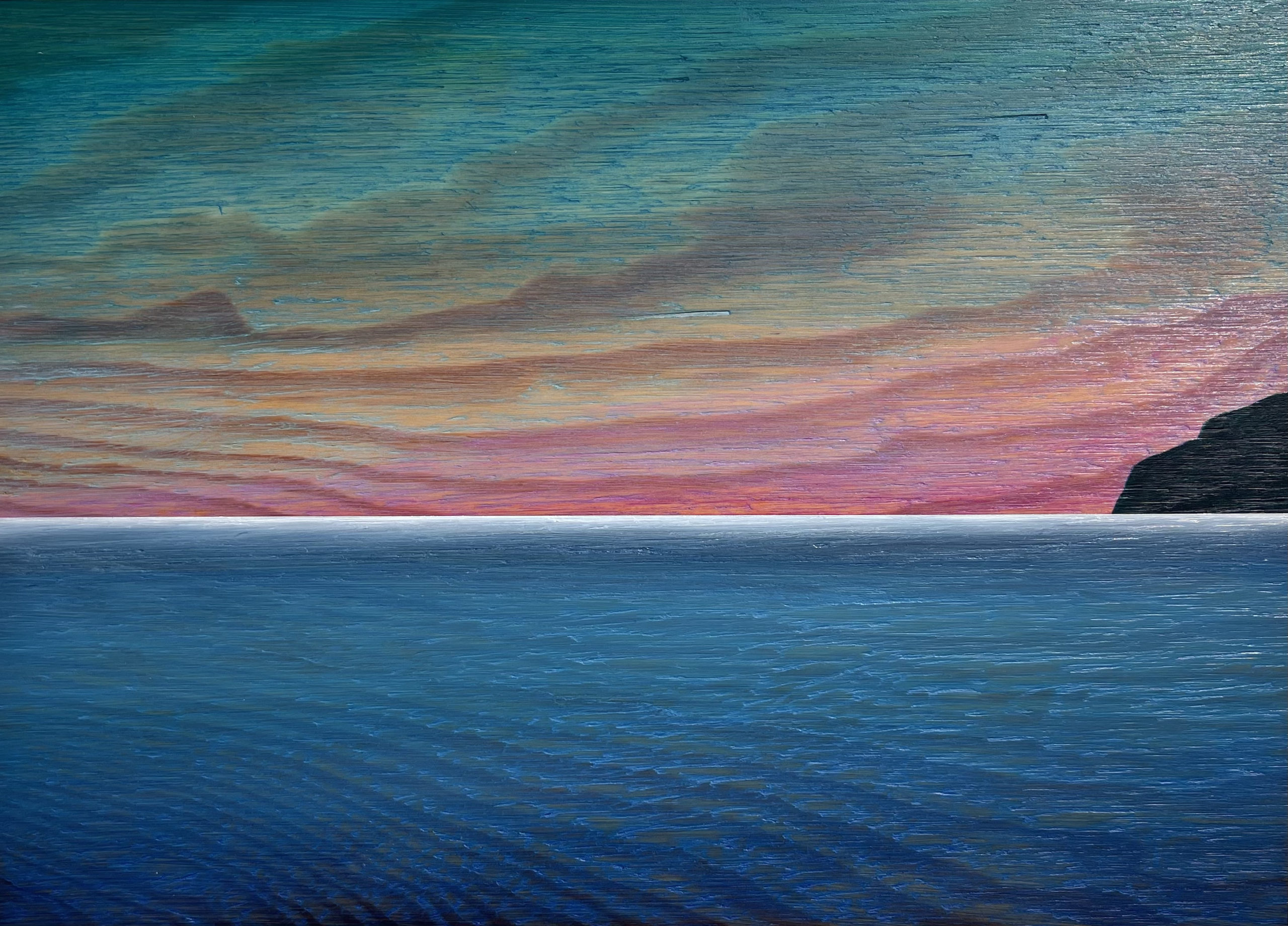 Gordon Skalleberg
Swedish artist Gordon Skalleberg, on painting faces and people, muses, "…I am trying to see beyond the surface…are we really aware of what we are seeing?" Painting in oil on untreated wood, unique grain patterns are visible beneath the paint, intensifying movement and texture.
A native of Arild, Sweden and now residing in Santa Fe, New Mexico, Skalleberg transitioned to full-time artist after years in the family's business. His relocation to New Mexico inspired new imagery, a distinctive twist on Southwestern features – desert landscapes, mountains, open skies – in a semi-abstract landscape-style.
Skalleberg has shown in gallery and exhibitions in Sweden since 2007; more recently in New York and Santa Fe. Since 2015, he has participated in the prestigious annual Studio Tour in southwest Sweden. Occasionally he accepts commissions – a recent example being Netflix engaging him to paint portraits of Uma Thurman and Tony Goldwyn for a production. His work is in museum, corporate and private collections in Sweden and the United States.