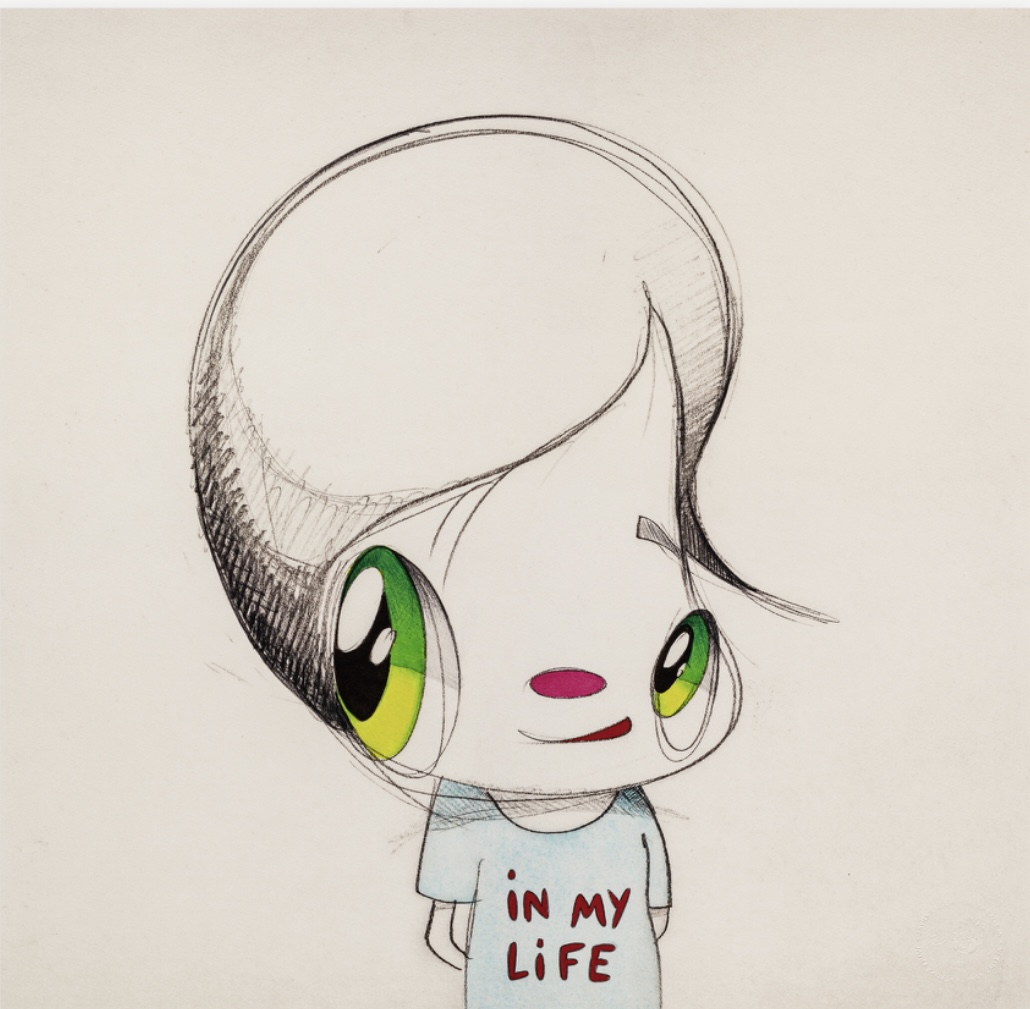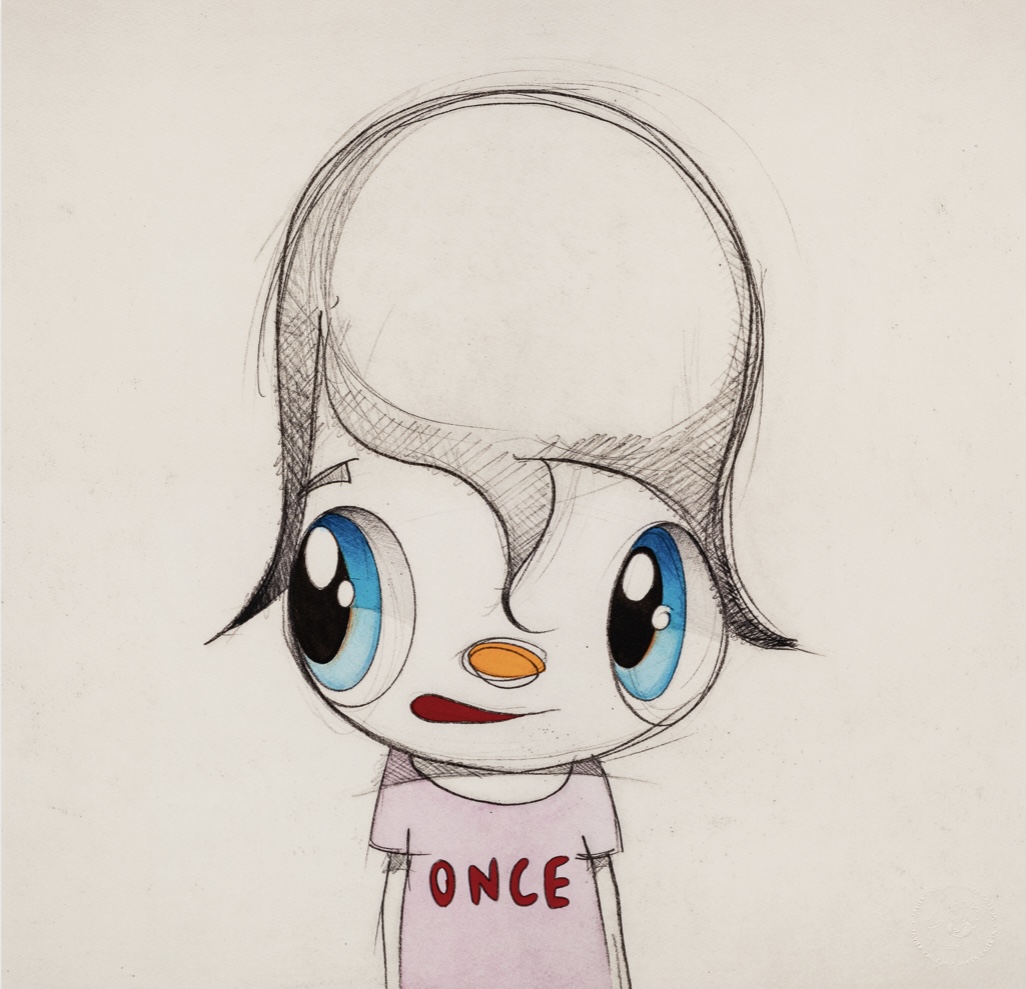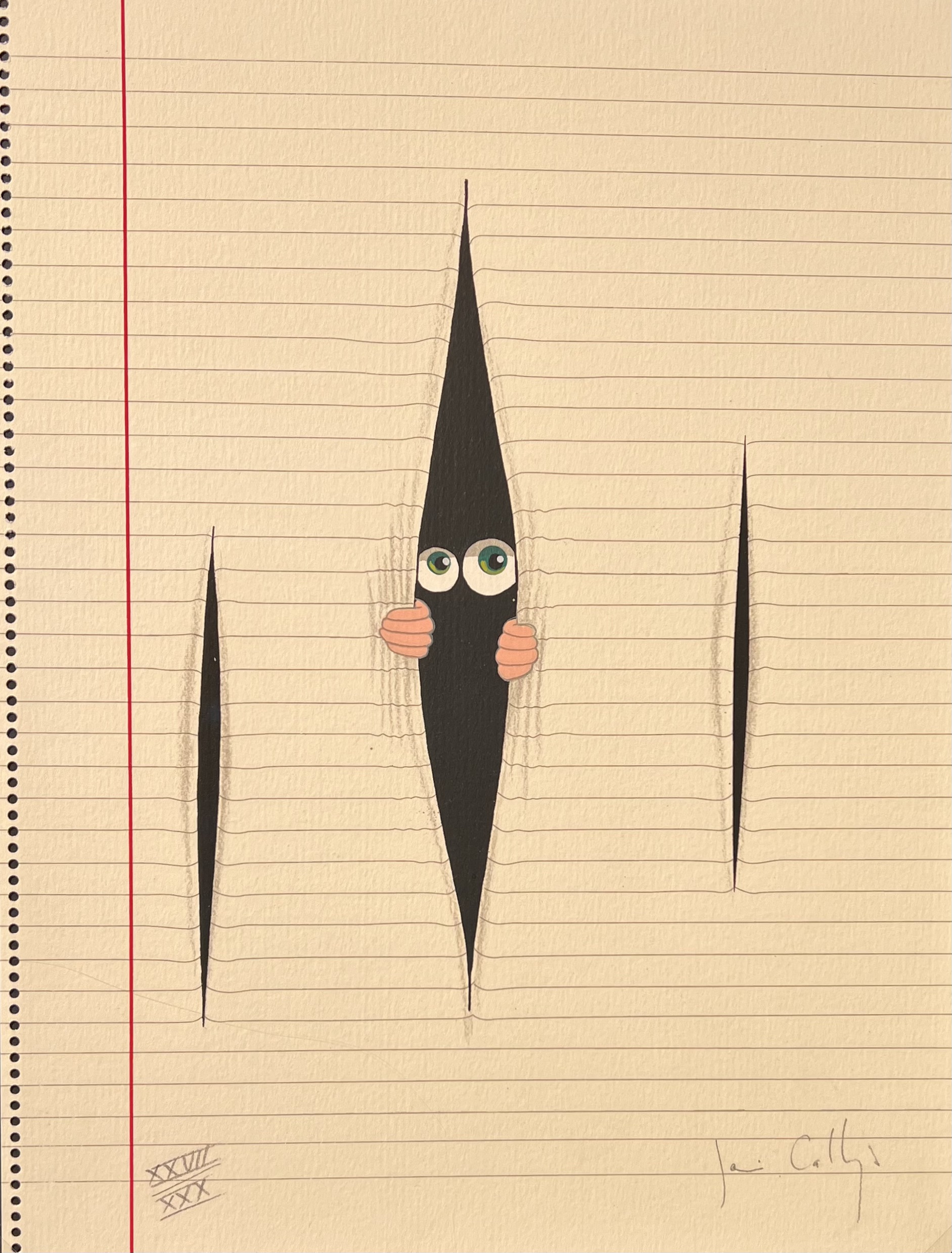 Javier Calleja
Born in 1971, Malaga, Spain, the artist continues to live and work in his birthplace. Growing up, Calleja was a keen drawer and exhibited an innate talent for the arts. His fond memories of a childhood full of laughter would later inform his work, but it would take years of experimentation for him to find his voice. Calleja would later receive a BA in fine arts from Granada University.
A determined worker, spending at least 12 hours a day in the studio, Calleja worked tirelessly for years re-inventing his style. It would take a happenstance experiment in 2016, in which he re-imagined a couple of water droplets resting on paper as two big eyes, for him to develop the signature enchanting style of his work today.
Calleja's work is now filled with layers of his past, which can be traced back to his first drawings as a kid. The characters that occupy his work, who he considers to be small versions of himself and calls his "children", are love letters to his beginnings and the innocence of childhood. In a departure from the high concept art he grew up with, Calleja feels little reason to explain his work, and you can understand why: each work provides a brief moment of escape, evoking the freedom of youth. To over-dwell on the artist's intention could trigger an unwelcome awakening.
Calleja's mercurial rise to the top is in no small part thanks to his delightful wife/manager Alicia. Together they make a formidably charming team that embodies the joy of Calleja's work.
Javier Calleja: "I don't like to explain the work because I think that my works are open to the observer. So I want them to finish the painting. To start and finish".