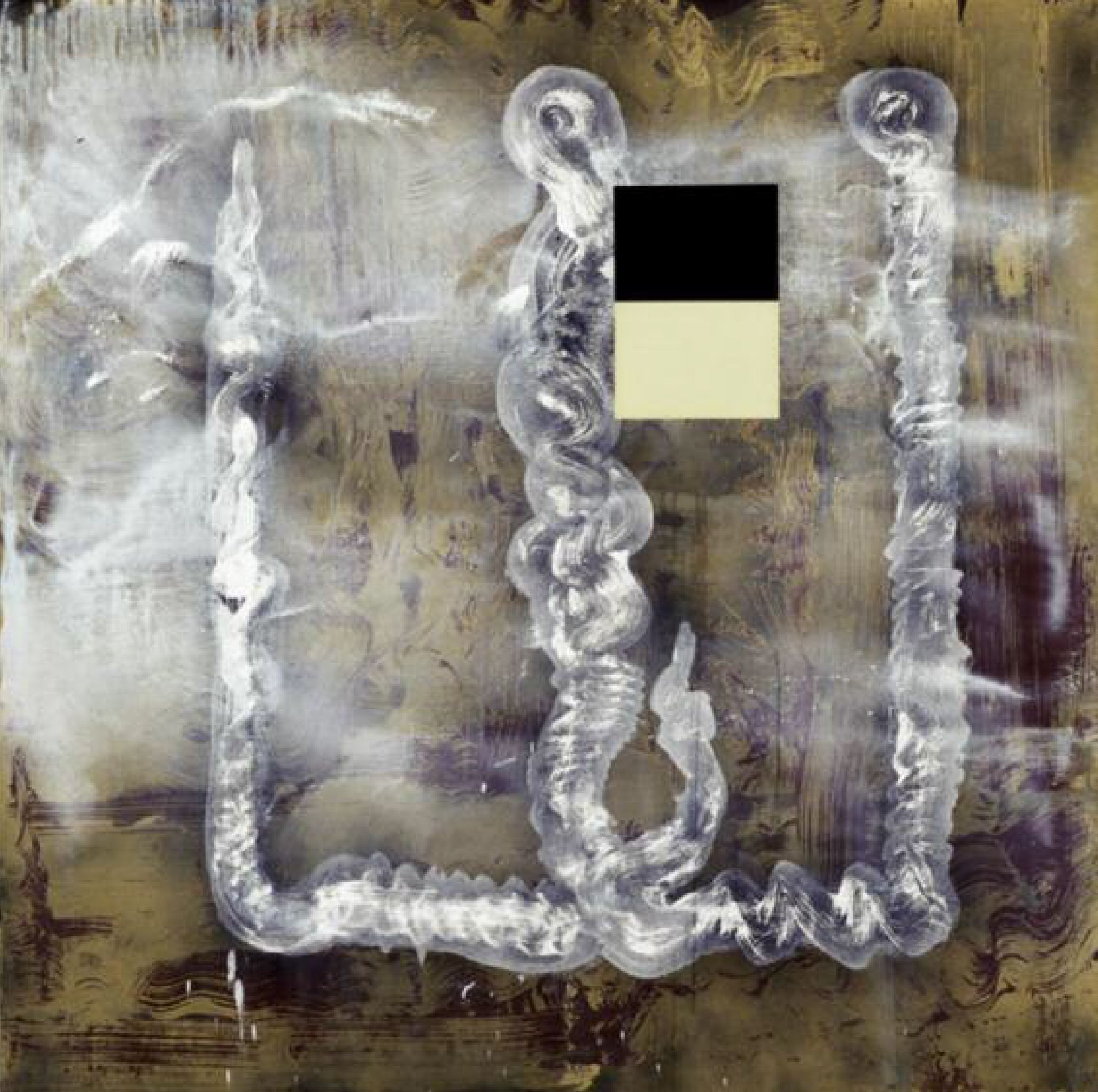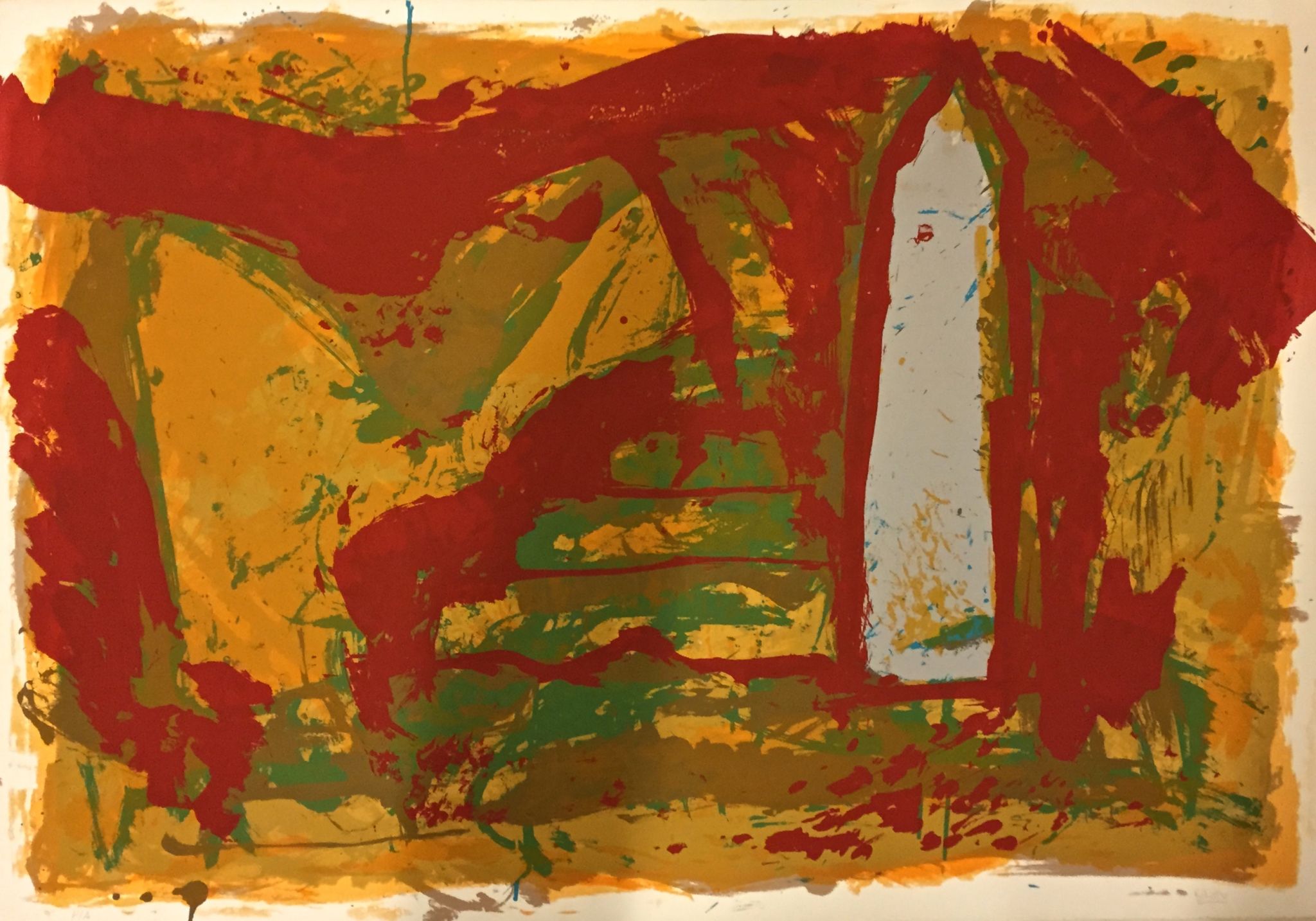 Jose Manuel Broto
José Manuel Broto Gimeno was born in Zaragoza in 1949. He studied at the School of Arts and Crafts in his hometown and in 1972 he moved to Barcelona. Broto currently lives and works in Paris and Mallorca. Although his earliest works were constructivist, since 1972, he has been evolving towards abstraction, which he continues to explore. In 1976, he took part in the «Per una crítica de la pintura» exhibition at Galeria Maeght in Barcelona alongside artists such as Xavier Grau, Gonzalo Tena and Javier Rubio, with whom he created the Trama group, which proposes the value of painting in itself and the pictorial practice as an autonomous exercise.
Broto left off painting based on rigid constructive outlines and since 1985, the year in which he moved to Paris, he has been devoting himself to gestural or lyrical abstraction. Prominent among the diverse one-man shows he has mounted are the anthology at the Museo Nacional Centro de Arte Reina Sofía (Madrid, 1996) and the «Broto. Rever» travelling show organised by the Spanish Ministry of Foreign Affairs' General Directorate for Cultural and Scientific Relations (Chile, Mexico and Montevideo, 2004). Broto has received the Salon de Montrouge Prize (France, 1988), the National Plastic Arts Prize (1995) and the Critics Association's ARCO Award (1997)
Broto's work is present in major museums around the world such as the Museo Nacional Centro de Arte Reina Sofia in Madrid, the IVAM in Valencia, The Metropolitan Museum of Art in New York, the FRAC (Fond Regionaux D'Art Contemporain) in Midi -Pyrenees, France and Atheneum Museum in Helsinki, Finland, among others.