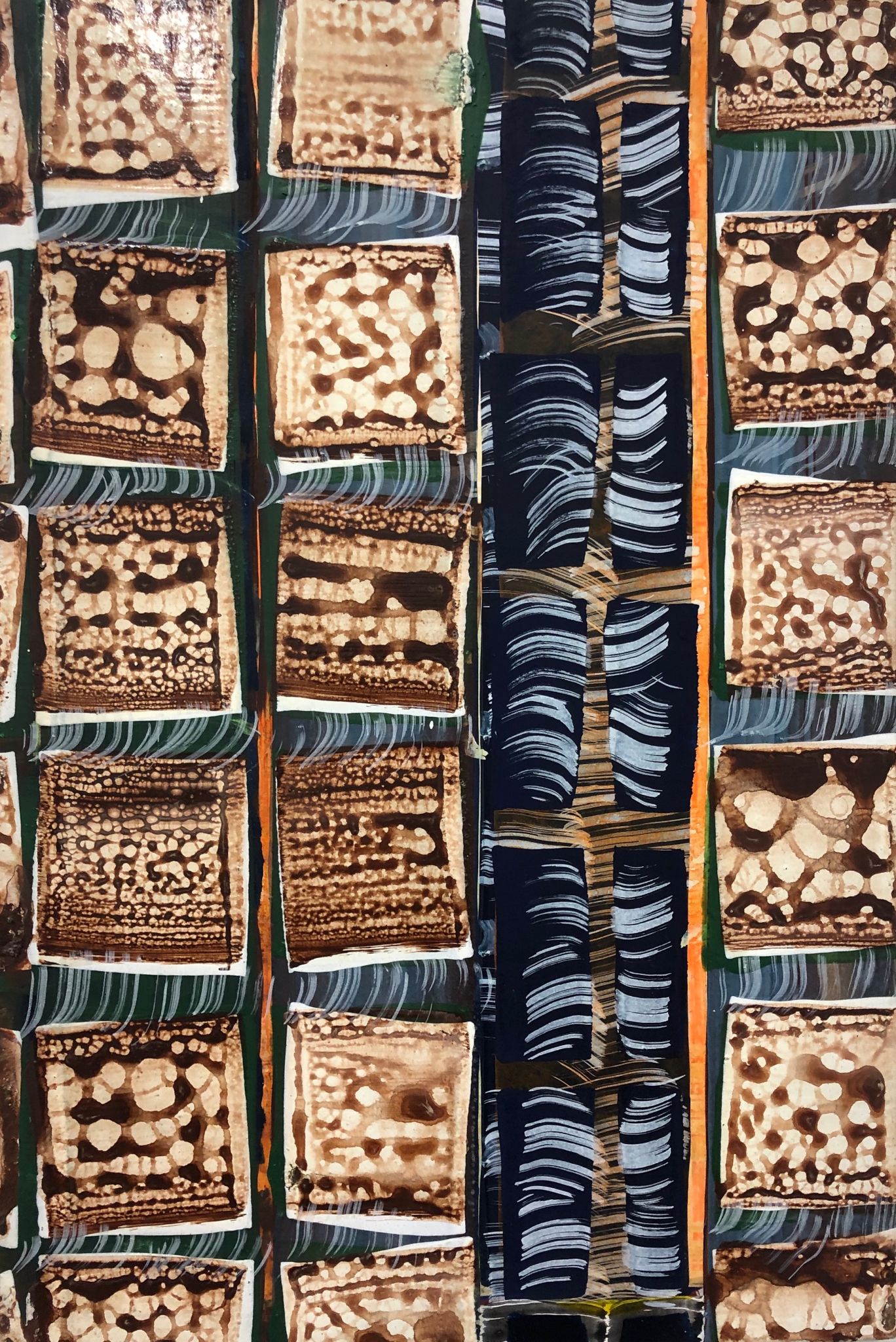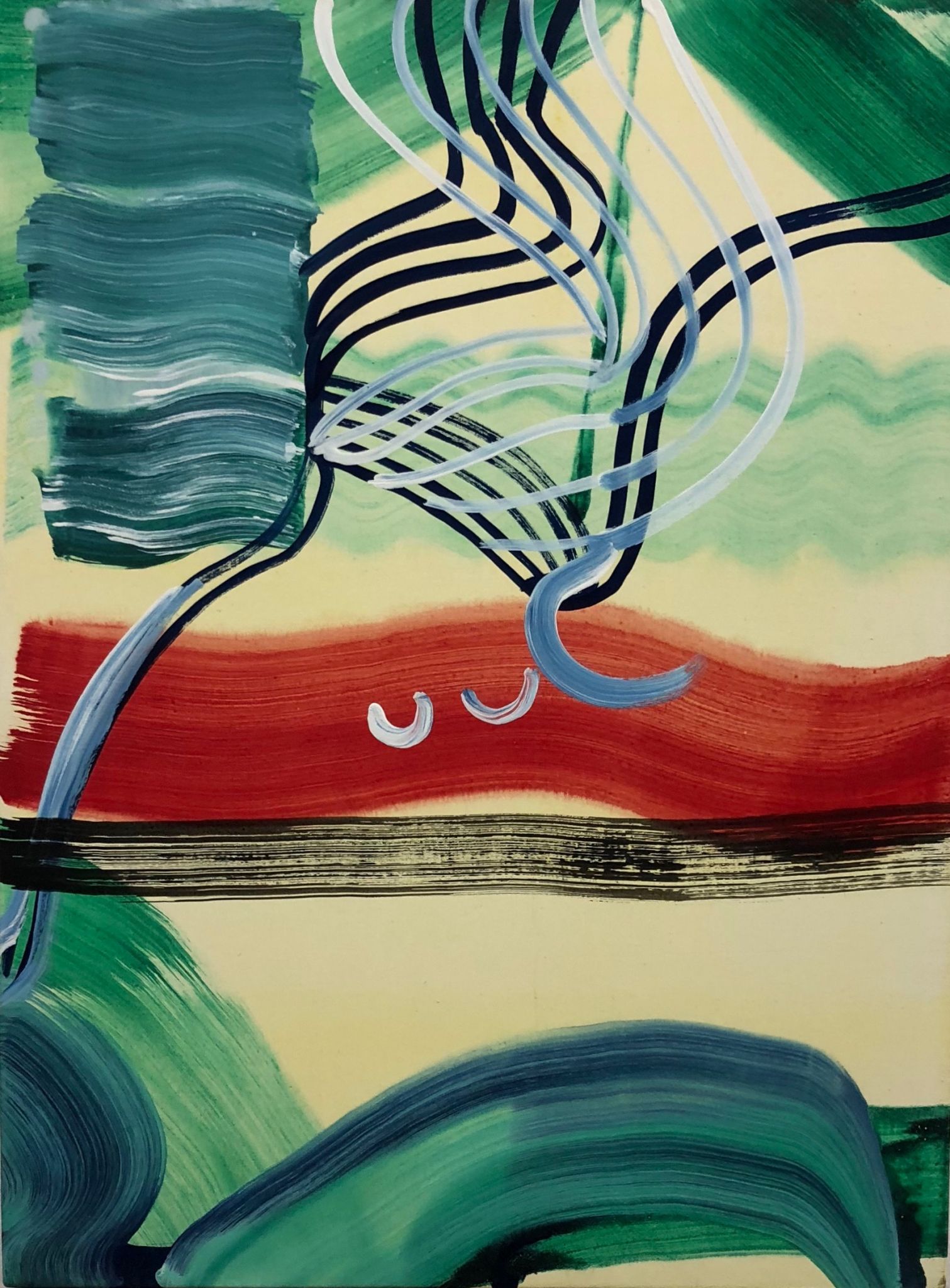 Juan Usle
Juan Uslé was born in 1954 in Santander, Spain. In recent years he has become one of the most important painters internationally.
His painting and photography has been presented in numerous important individual exhibitions in the US and Europe, including the Reina Sofia, Madrid (2003), Gent's SMAK (2004), and the Irish Museum of Modern Art, Dublin (2004).  In his work, Uslé combines two contrasting, immaterial entities: Systemization – often expressed through colorful patterns – and Chaos – represented by gestural, stain-like brush strokes. The inspiration for his pieces is found in the dichotomy of the two cities the artist lives in: New York City and Saro, a tiny village in Cantabria in Northern Spain. Furthermore, Uslé documents his surroundings in constant photographic observation. In doing so, he assumes the role of a sculptor, focusing on the three-dimensionality of the scenario rather than the two dimensional image of it.
He participated in the 51. Venice Biennale in 2005. In Germany, his works have been shown at Documenta 9 in Kassel (1992), at Leverkusen's Museum Morsbroich (2002), and most recently at the Kunstmuseum Bonn (2014), travelling on to the CGAC in Santiago de Compostela, Spain. Many catalogues have been published documenting his work. In 2002, Juan Uslé was awarded Spain's national art prize.