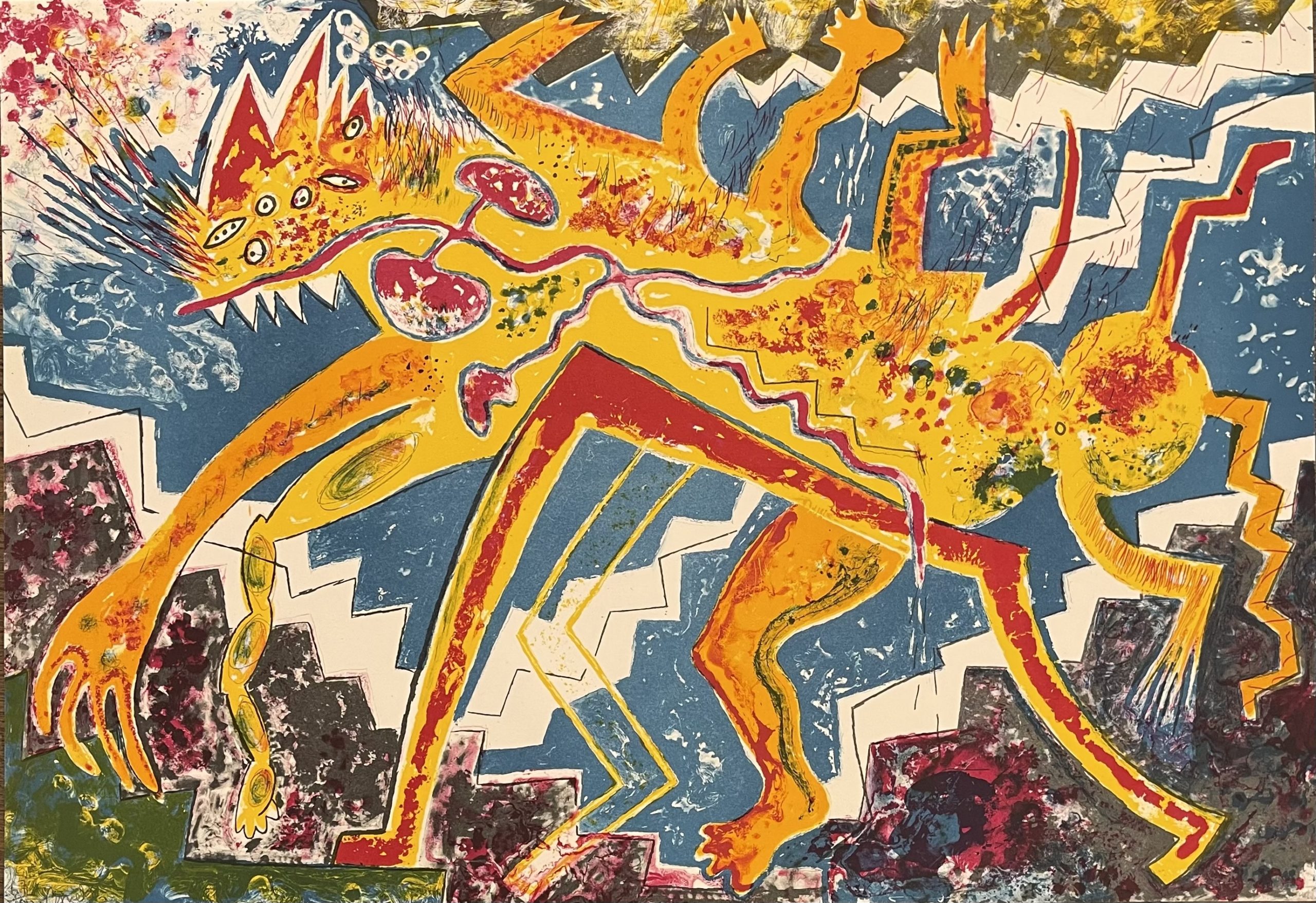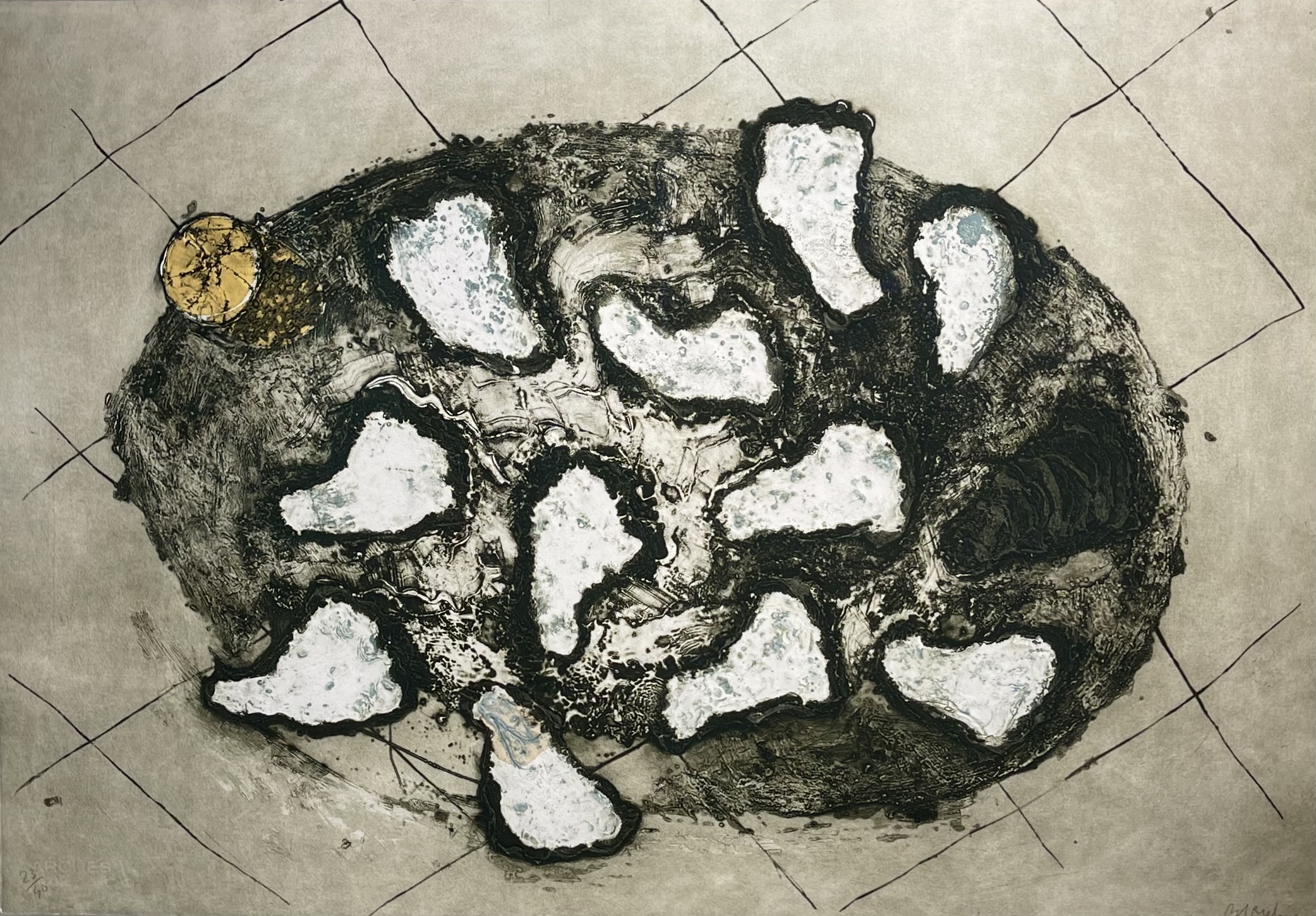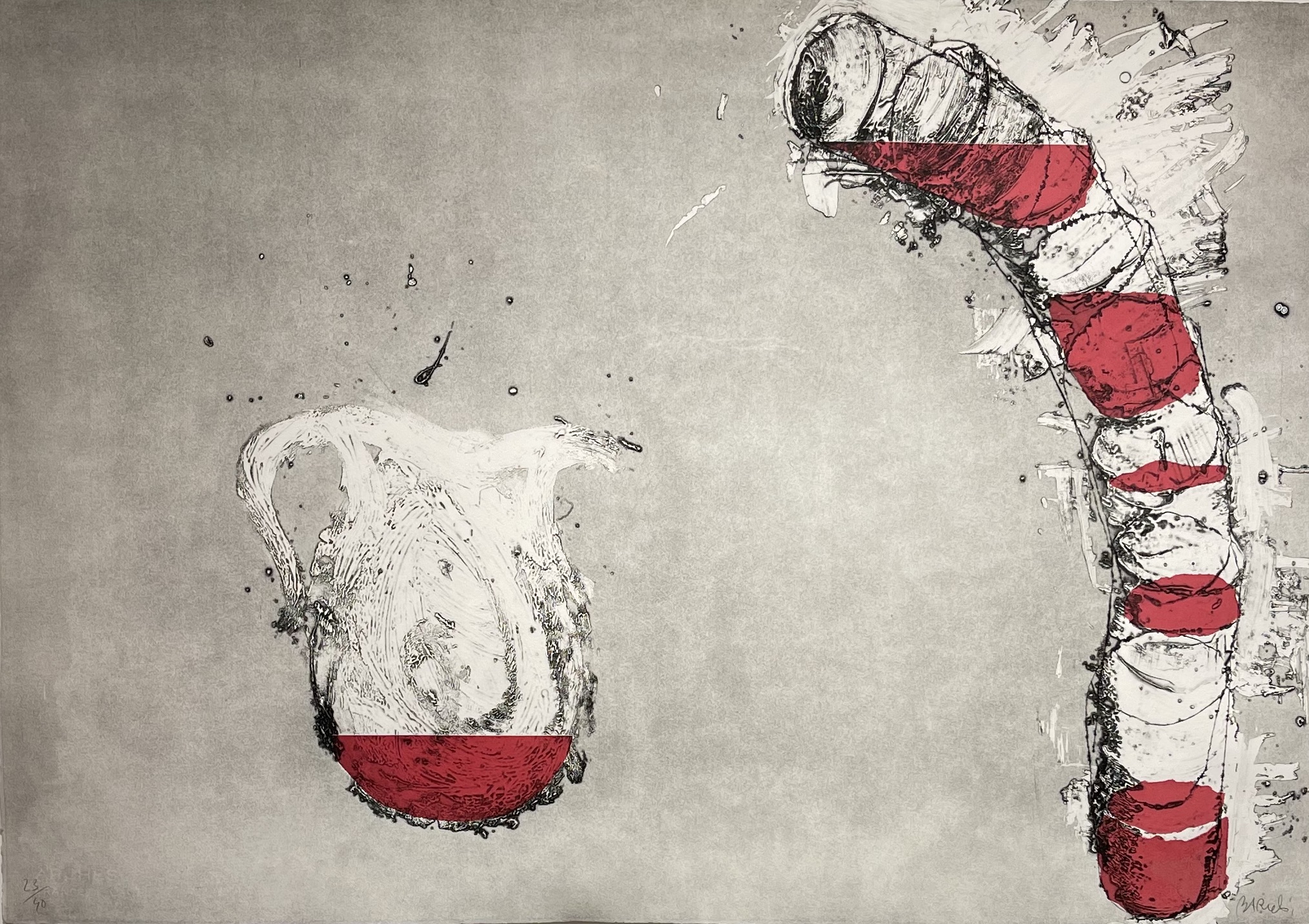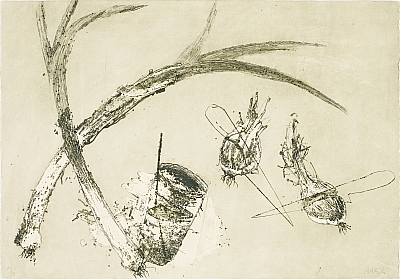 Miguel Barcelo
Born in Felanitx, (Mallorca), Spain, 1957
Established painter Miquel Barcelo is one of the most well-known Spanish artists in the current international market. His work reflects, from the very first moment, a notable interest in natural imagery, as much earthly as maritime, rendered in a dark and often heavy palette. Barcelo's work has had a great influence on his younger colleagues.
Barcelo studied at the Decorative Arts School in Palma de Mallorca and, in 1974, the School of Fine Arts in Barcelona. The following year he returned to Mallorca and formed part of Taller Lunatic, a conceptual art group. In the 1980s he traveled through Europe, the United States and Western Africa.
In 1981 he participated in the Sao Paolo Biennial where his works showed influences of German neo-expressionism and the Italian trans-vanguard. His big break occurred in 1982 when Rudi Fuchs, who was organizing the Dokumenta de Kasel, chose Barcelo to represent Spanish painting. His fame continued to soar and in 1987 he was the second most-sold painter at the Spanish contemporary art fair, outsold only by Tapies.