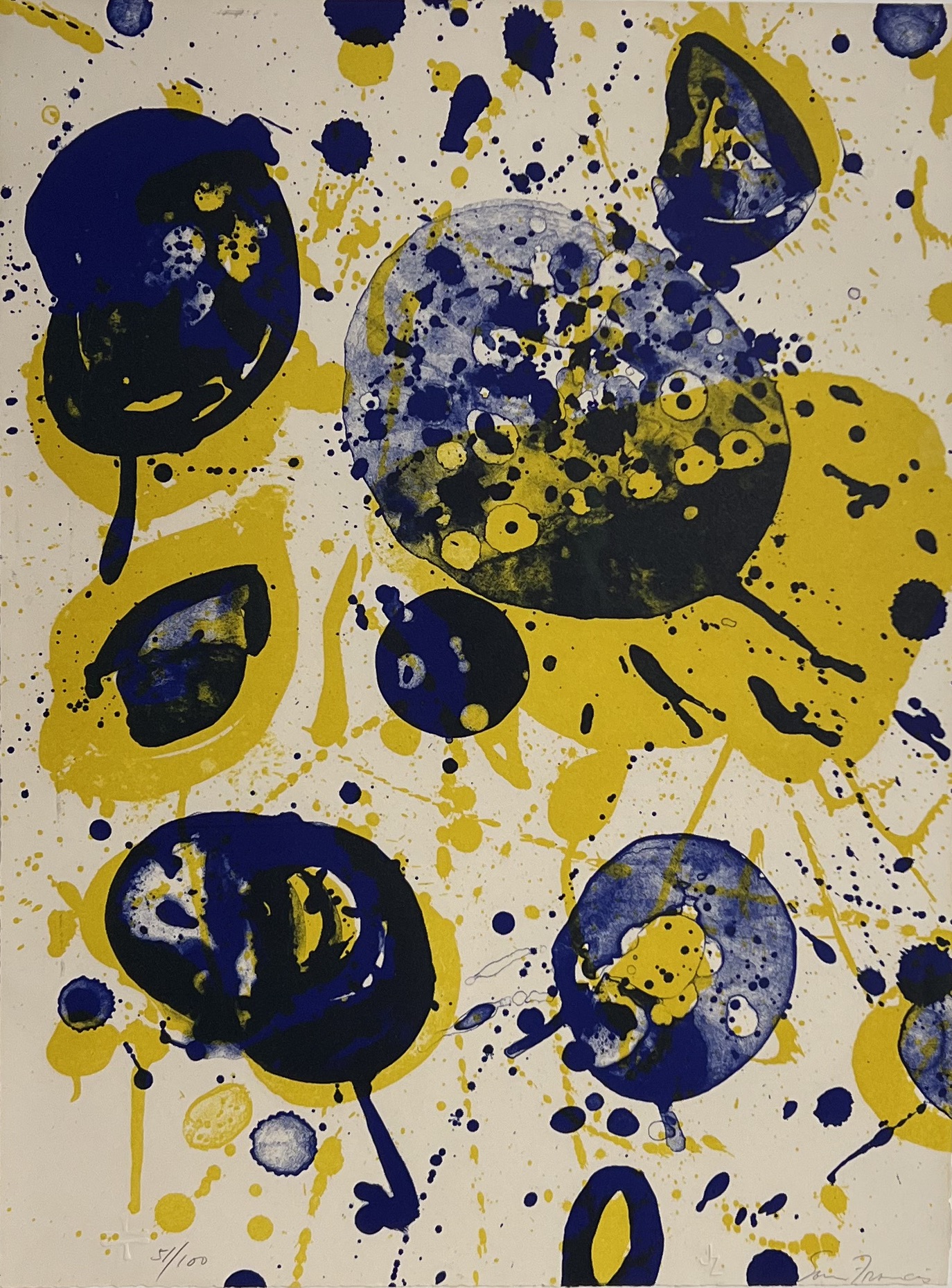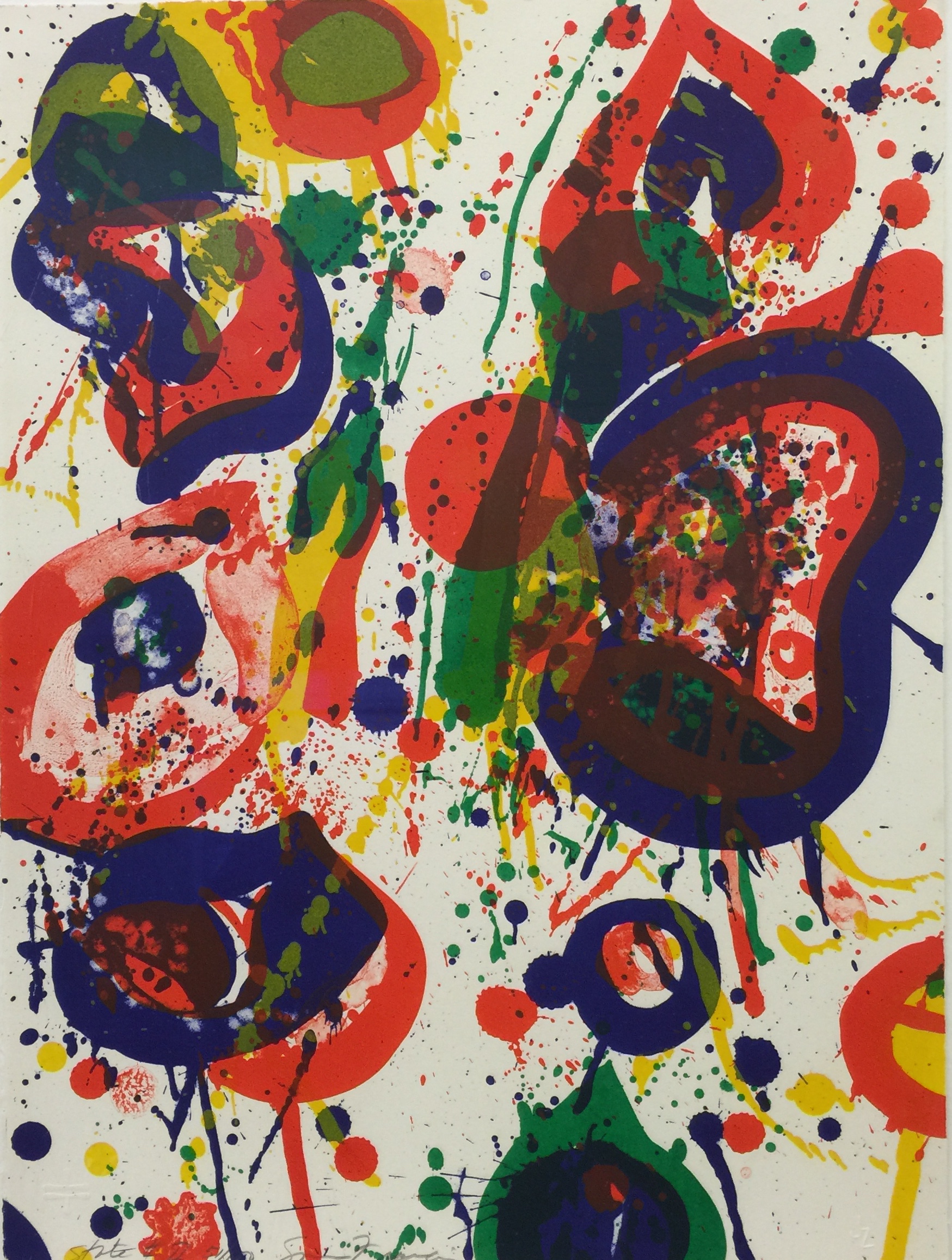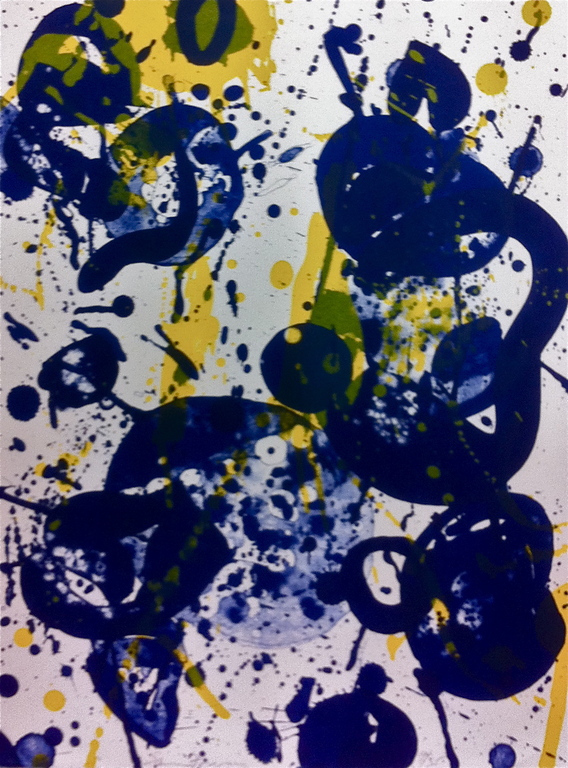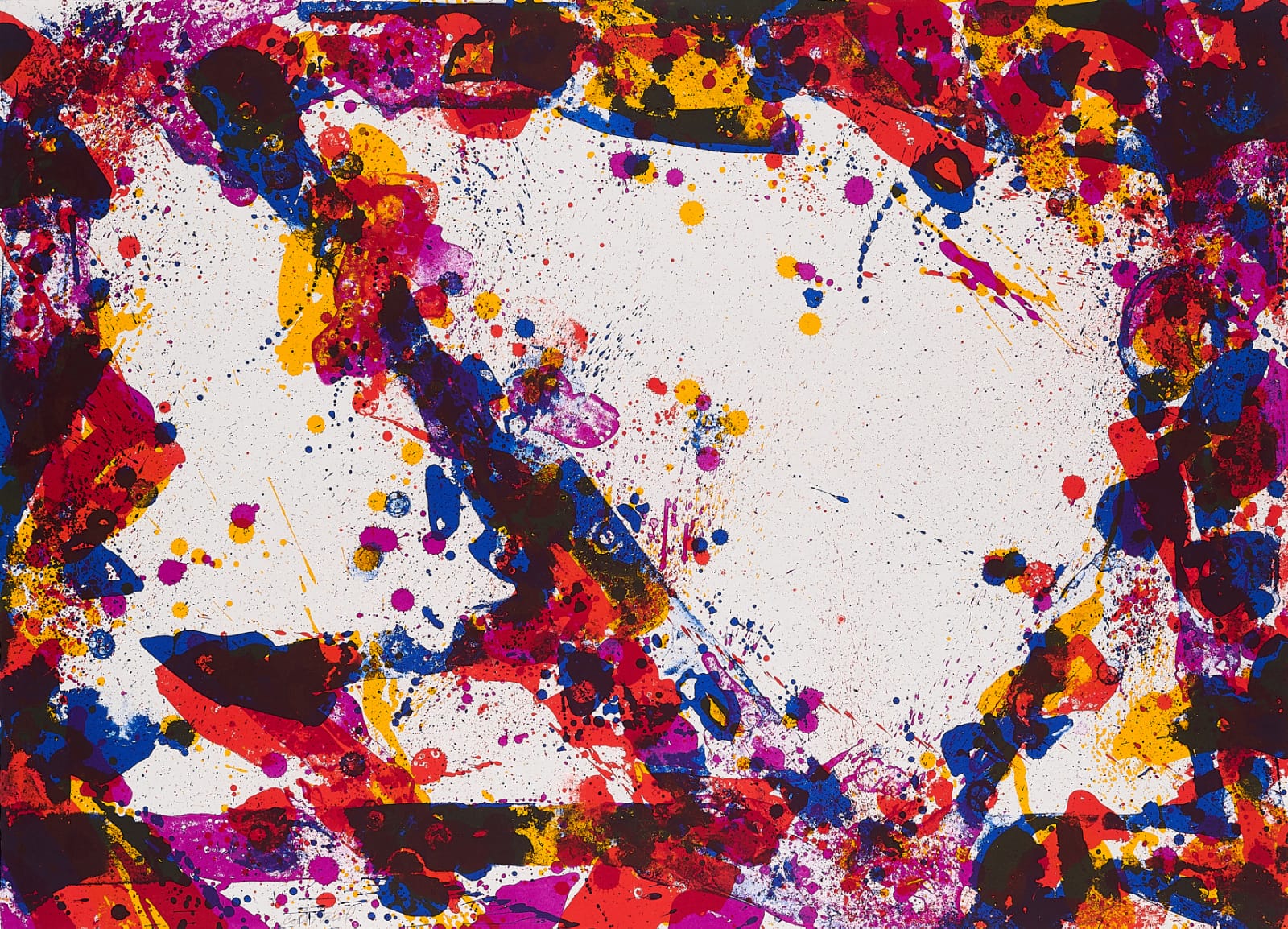 Sam Francis
Born 1923 in San Mateo, USA.
Sam Francis originally studied psychology and medicine. Turning to art, he studied painting under Mark Rothko and Clyfford Still before going to Paris, where he stayed from 1948 until 1950, attending the Académie Léger.
In 1952 Sam Francis had his first one-man-show in Paris and met exponents of French Informel. Accepted as a member of the young European avant-garde, he showed his work at exhibitions in Paris, London and Bern. Participation in 'Twelve Americans', an exhibition mounted in New York by the Museum of Modern Art in 1956, made Francis well-known in America too.
Sam Francis died in Santa Monica on 4. November 1994.