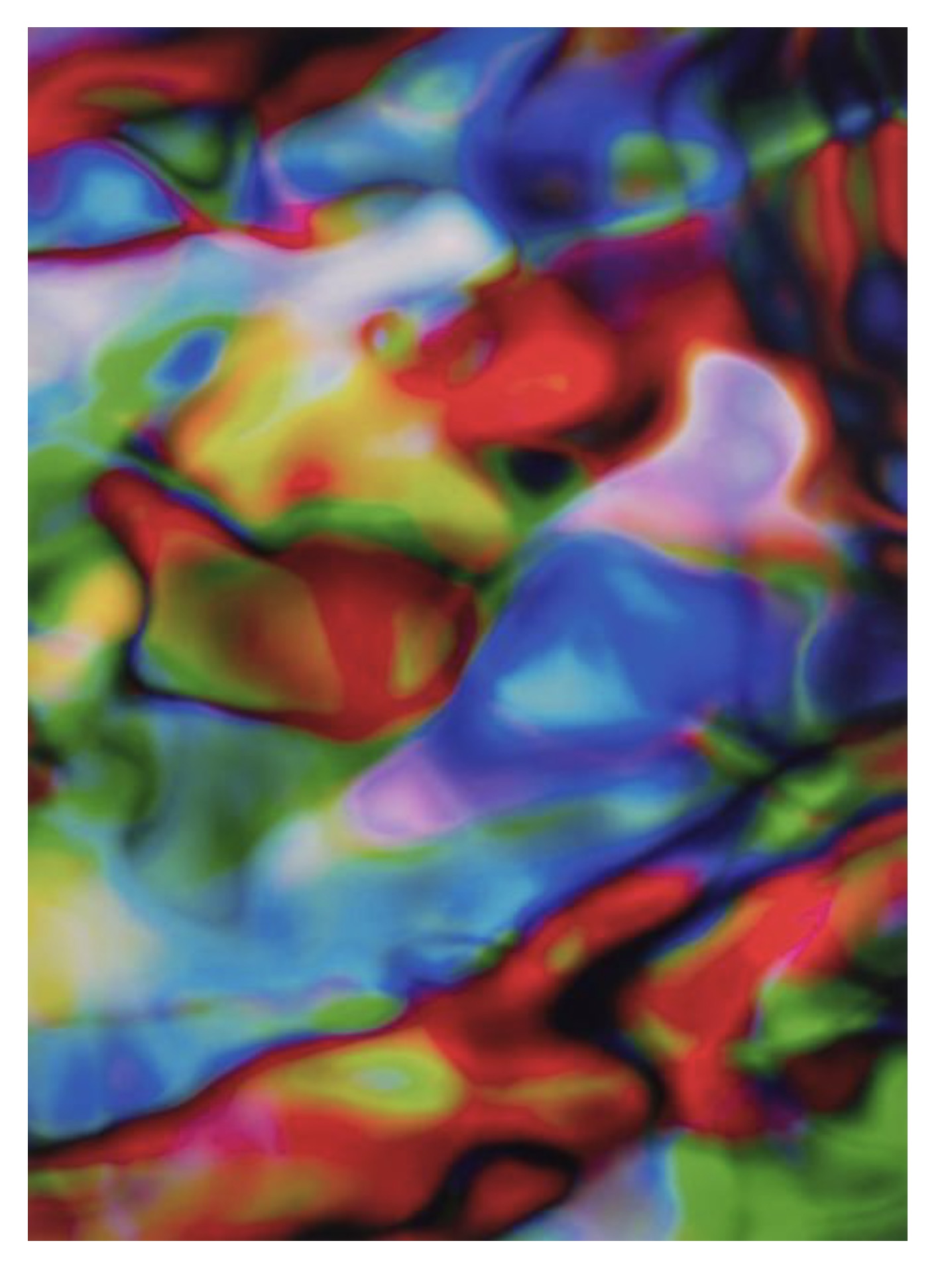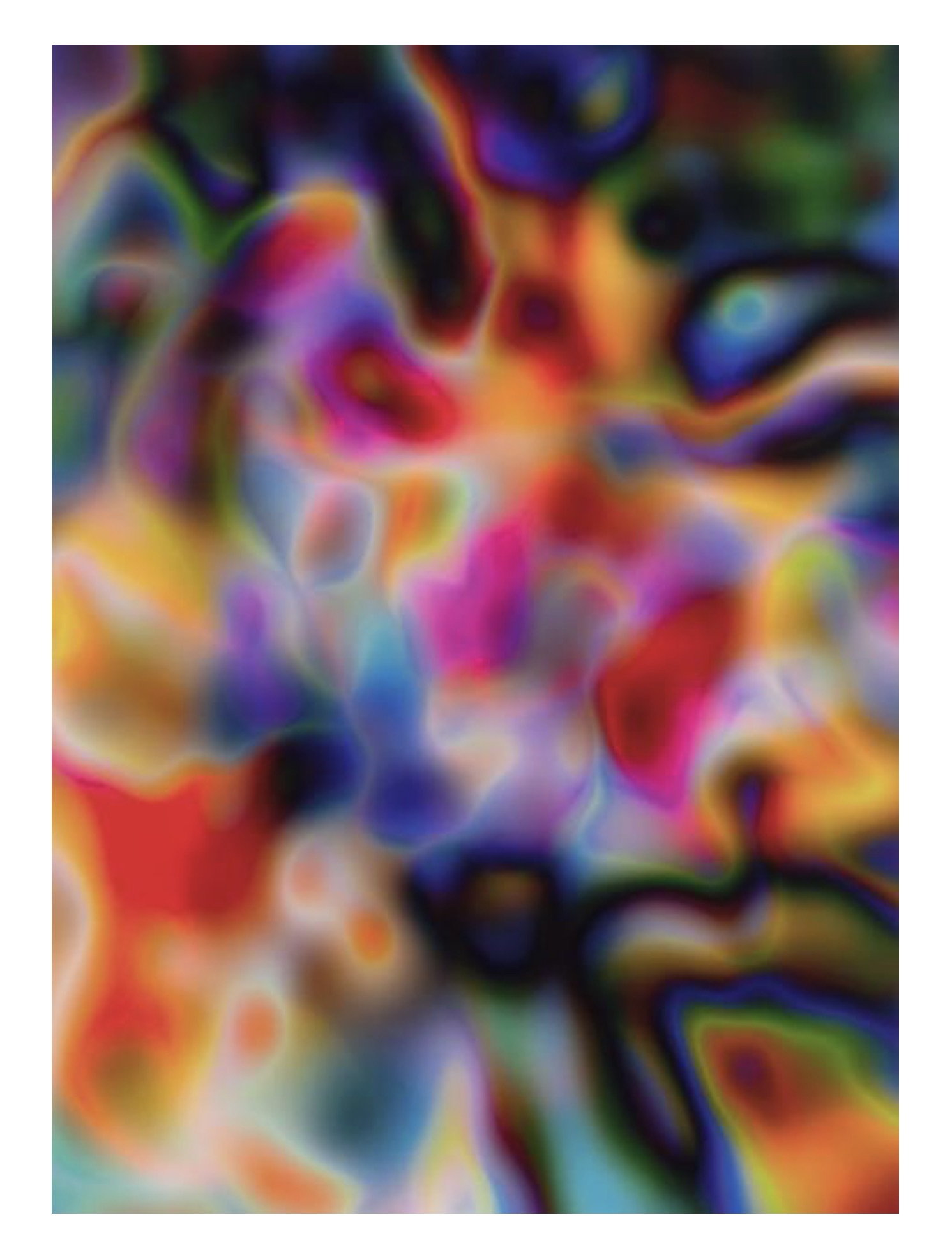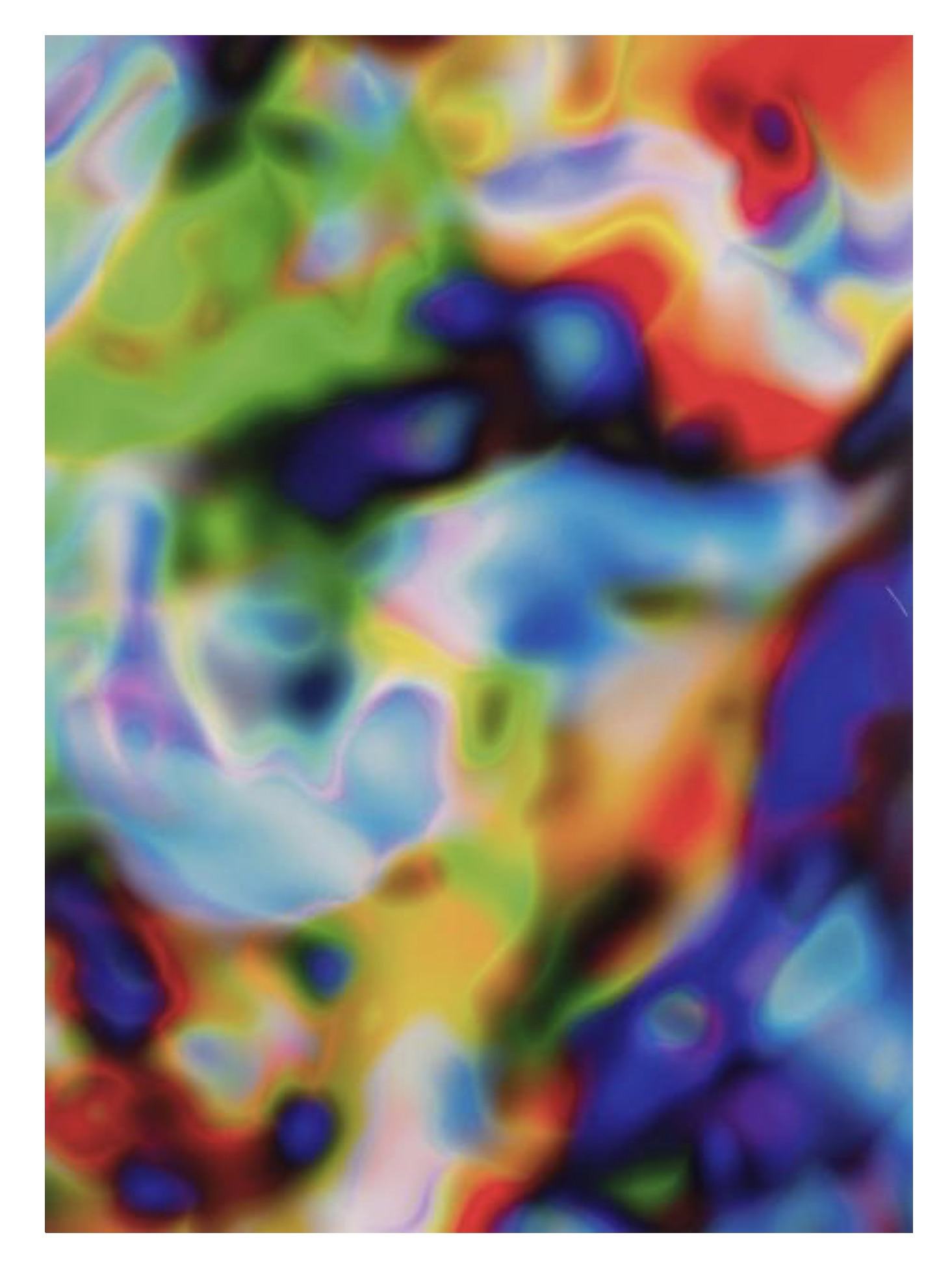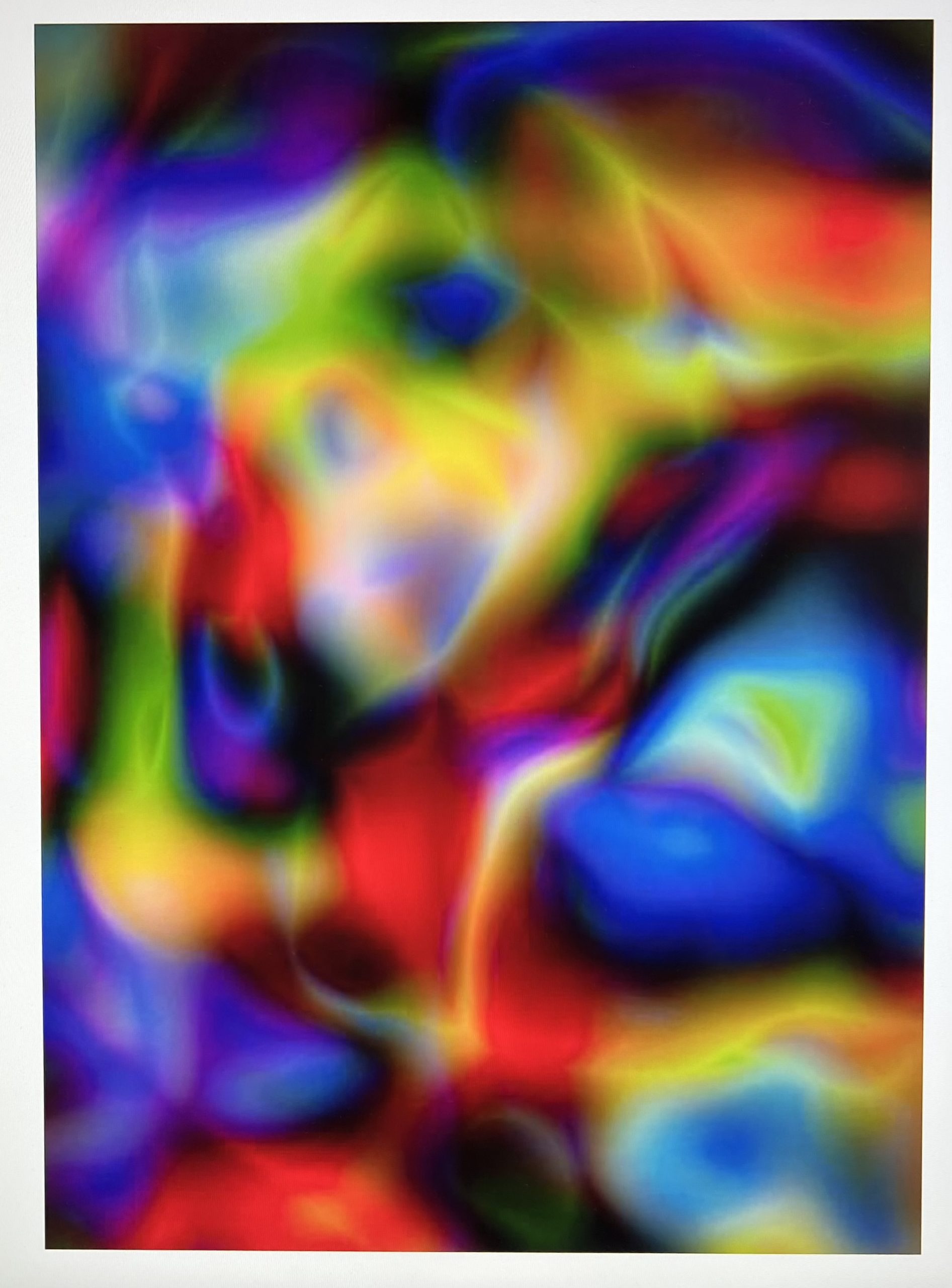 Thomas Ruff
Thomas Ruff is a contemporary German photographer and prominent member of the Düsseldorf School. His broad oeuvre incorporates images of domestic interiors, austere portraits, blurred pornography, photograms, and found JPEGs which intend to spur the imagination rather than capture reality.
"I think that historically photographs may have been made in a naive and honest way, when photographers believed in the 'pencil of nature' and recording what was in front of the camera," he reflected. "But photography quickly came to be used in a prejudicial way, losing its innocence and consequently its ability to communicate."
Born on February 10, 1958 in Zell am Harmersbach, Germany, Ruff studied under Bernd and Hilla Becher at the Kunstakademie Düsseldorf during the late 1970s. The Becher's treatment of photography as an open archive became an underlying structure for the young artist, as it did for his classmates Andreas Gursky, Thomas Struth, and Candida Höfer.
Since the late 1980s, the artist has worked with found images of the night sky, notably his m.a.r.s. series of 2012, has further blurred the line between reality and fiction. Using satellite images of Mars and Saturn found on the Internet, the artist collaged, then rendered each image with 3D-effect software, before finally reproducing them as large-scale Chromogenic prints. Ruff continues to live and work in Düsseldorf, Germany. His works are held in the collections of the Art Institute of Chicago, the Tate Gallery in London, the Kunstmuseum Basel, and The Museum of Modern Art in New York.