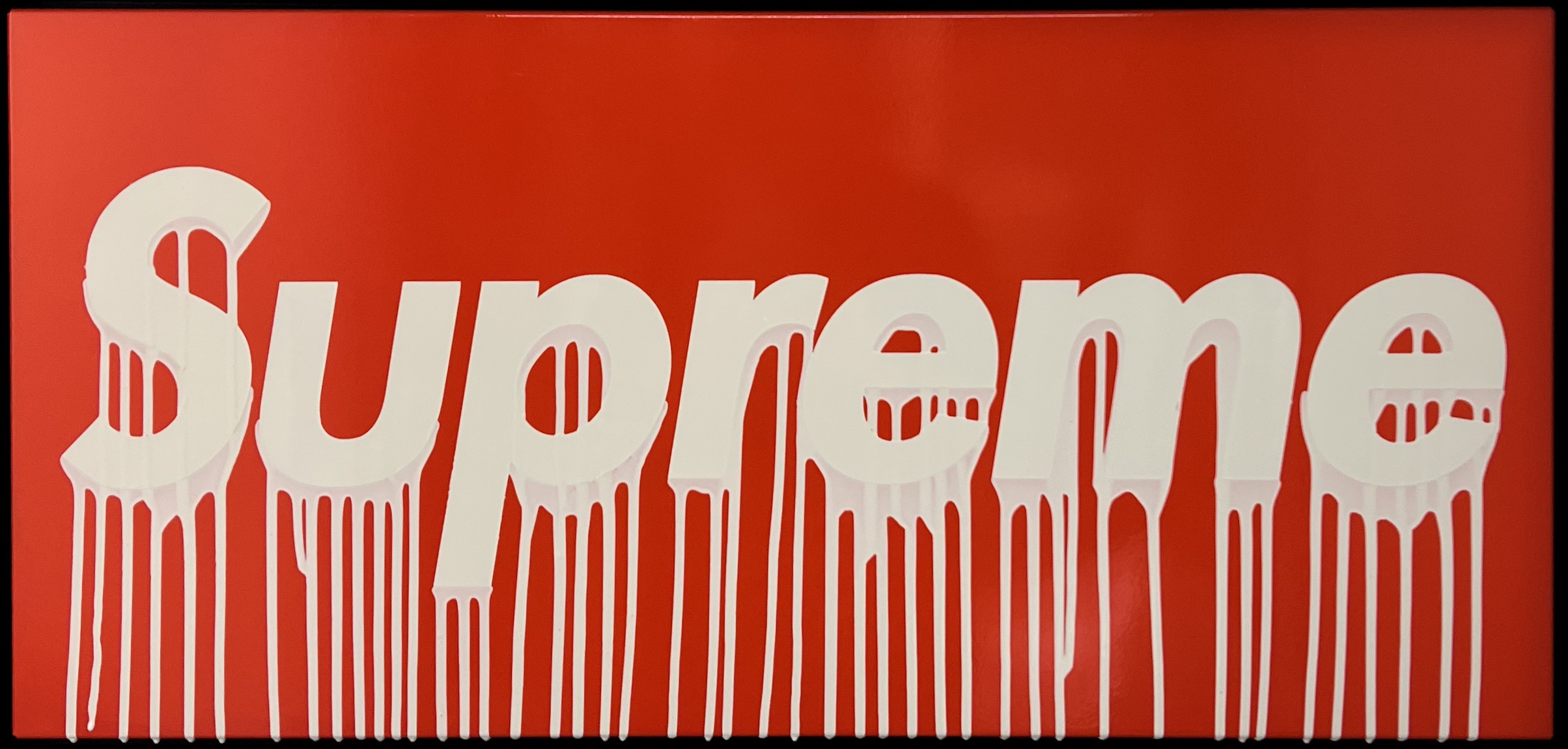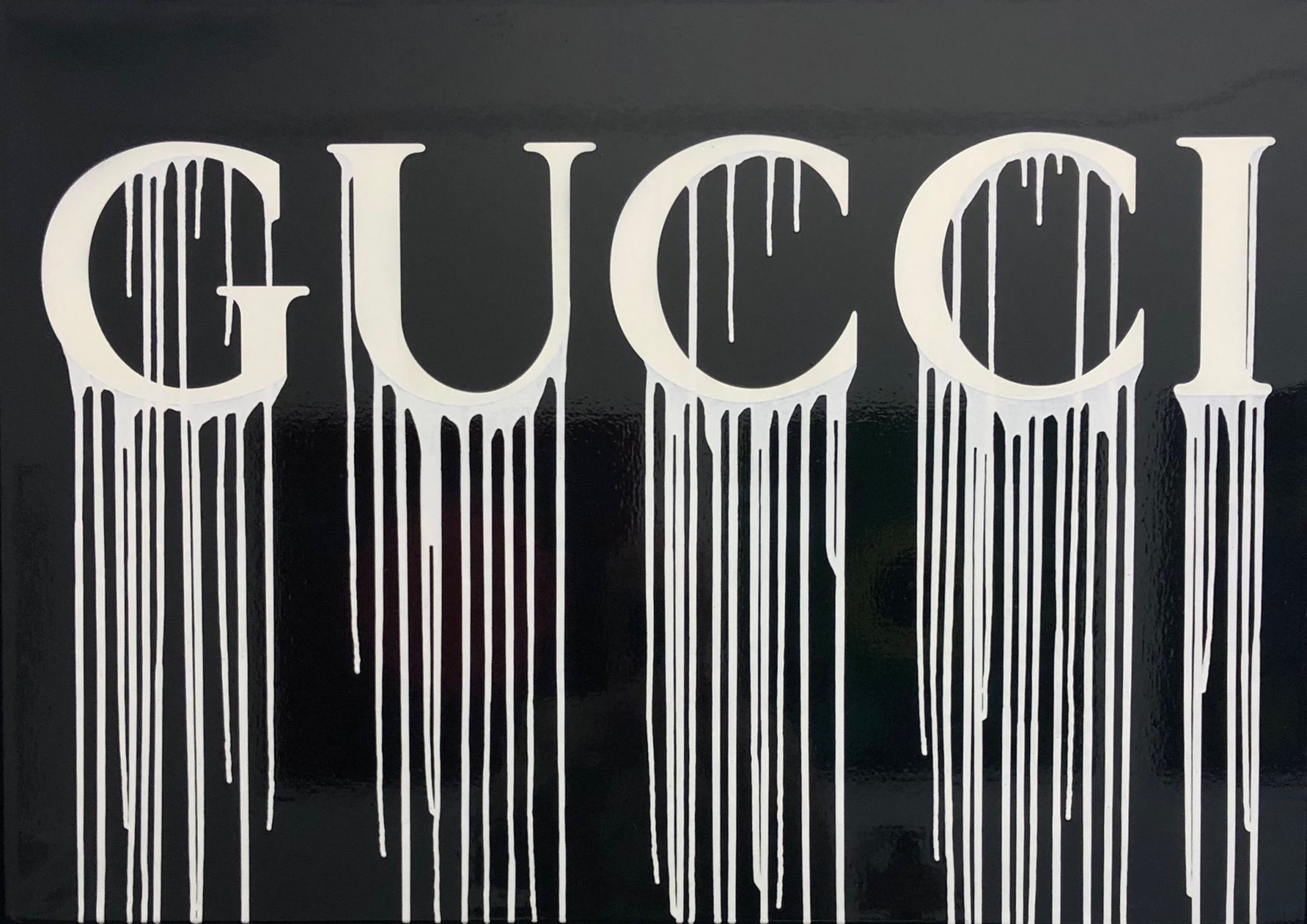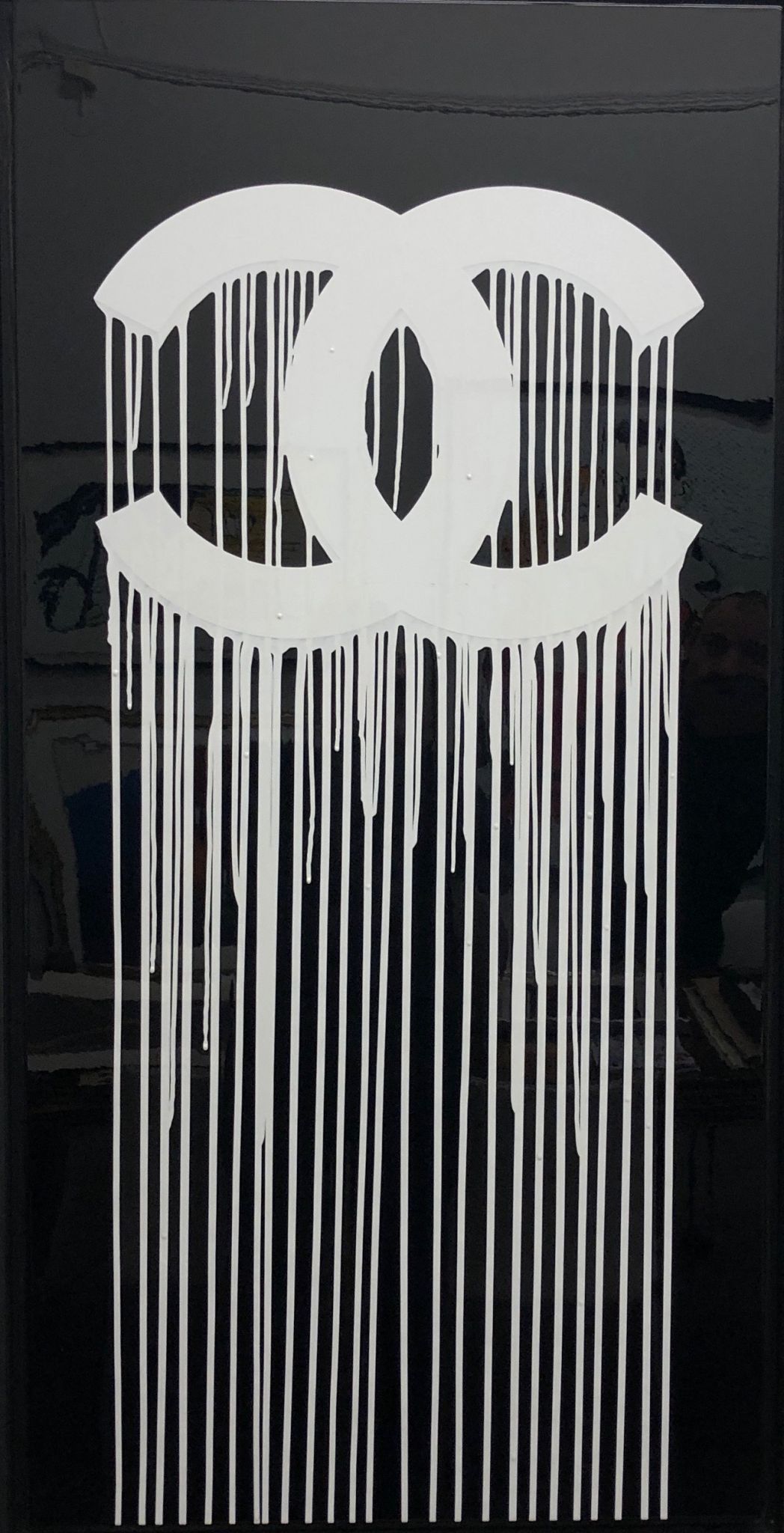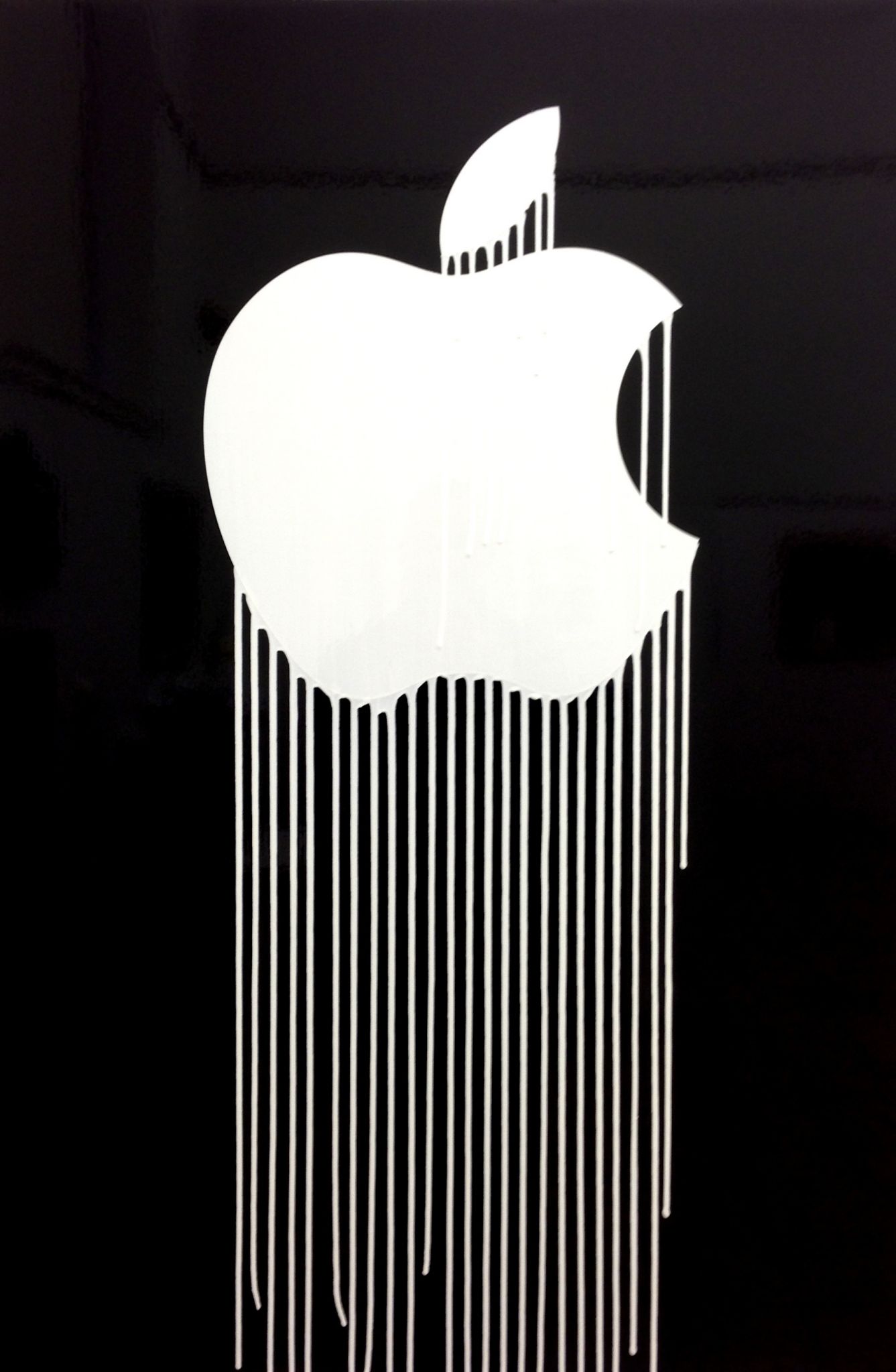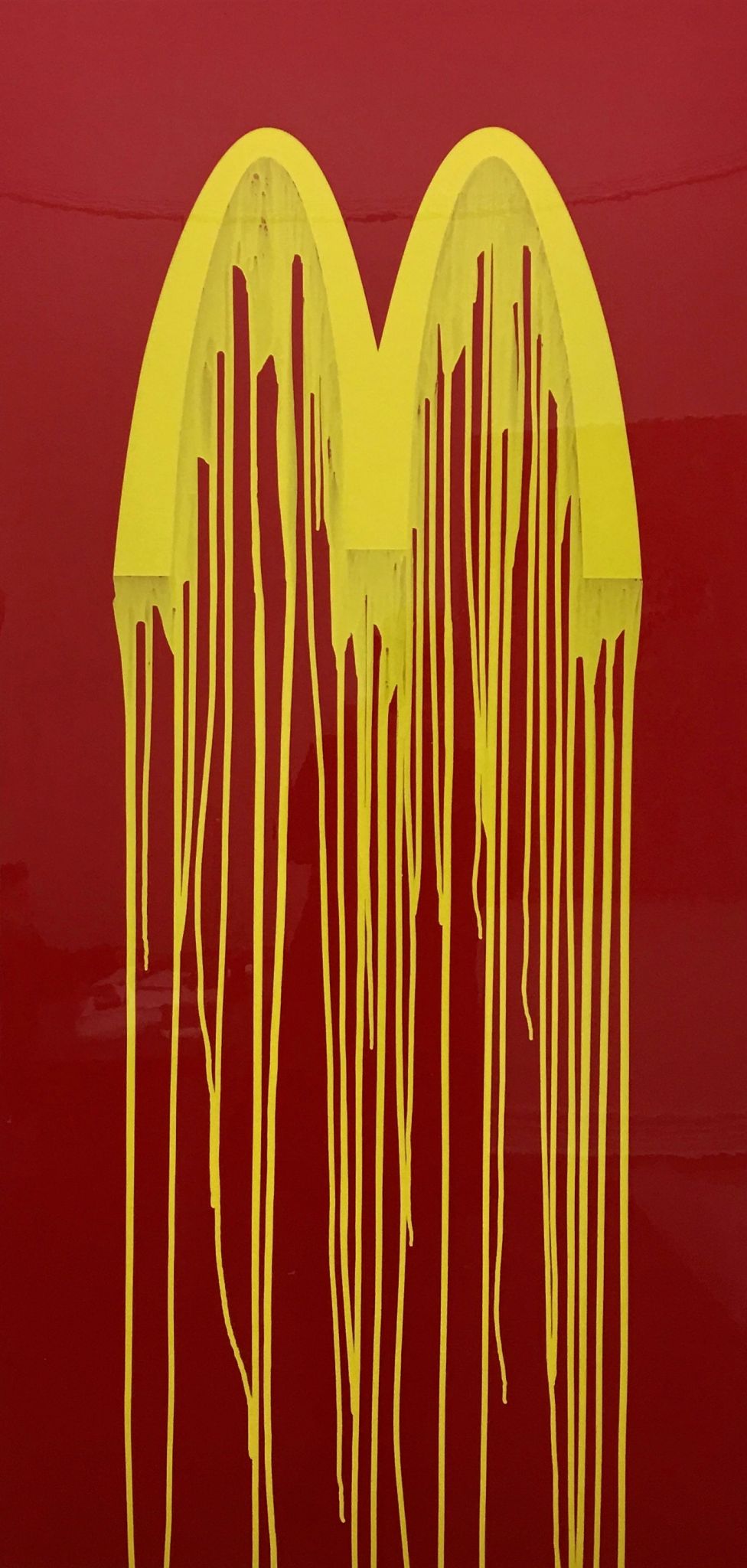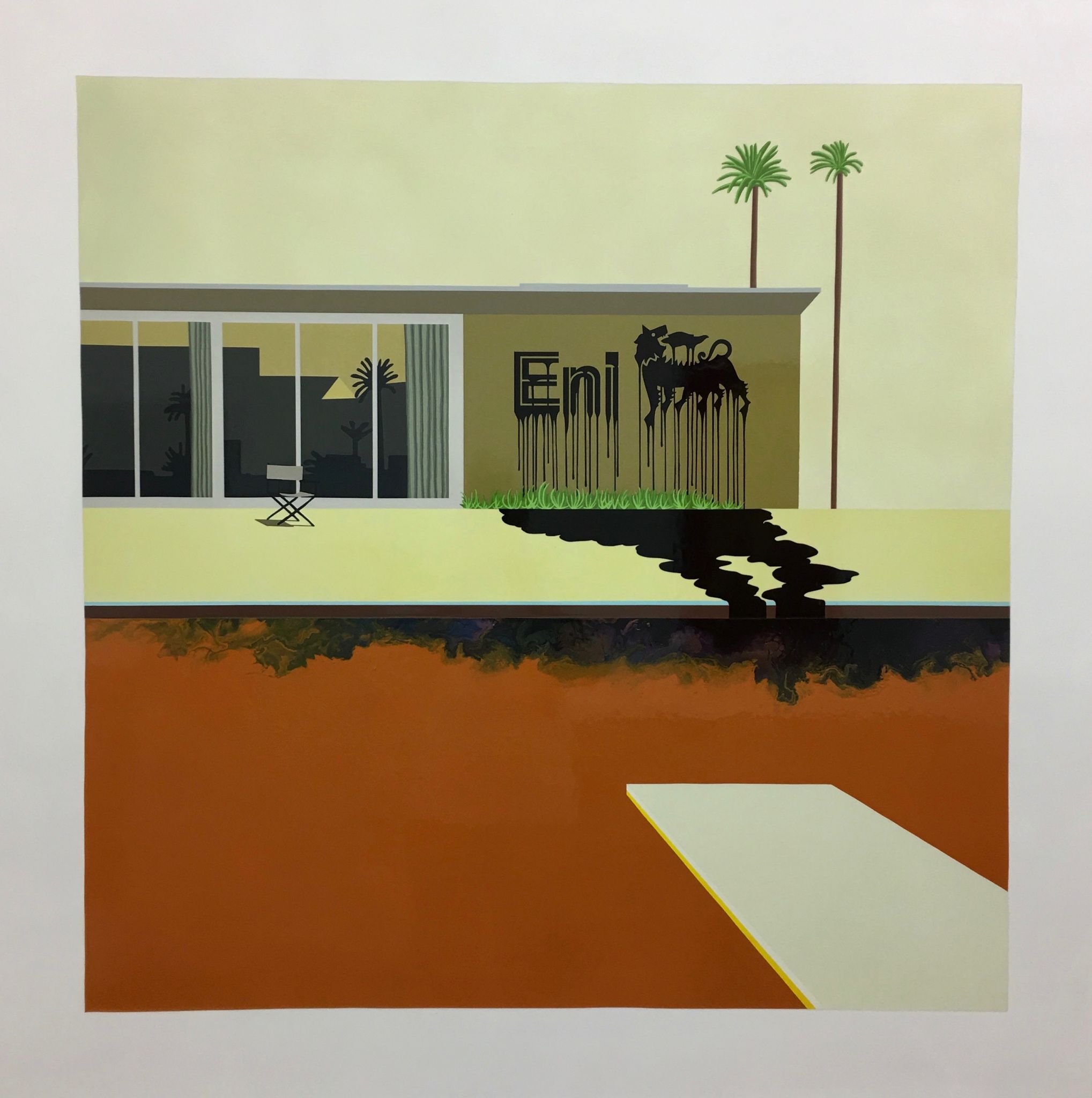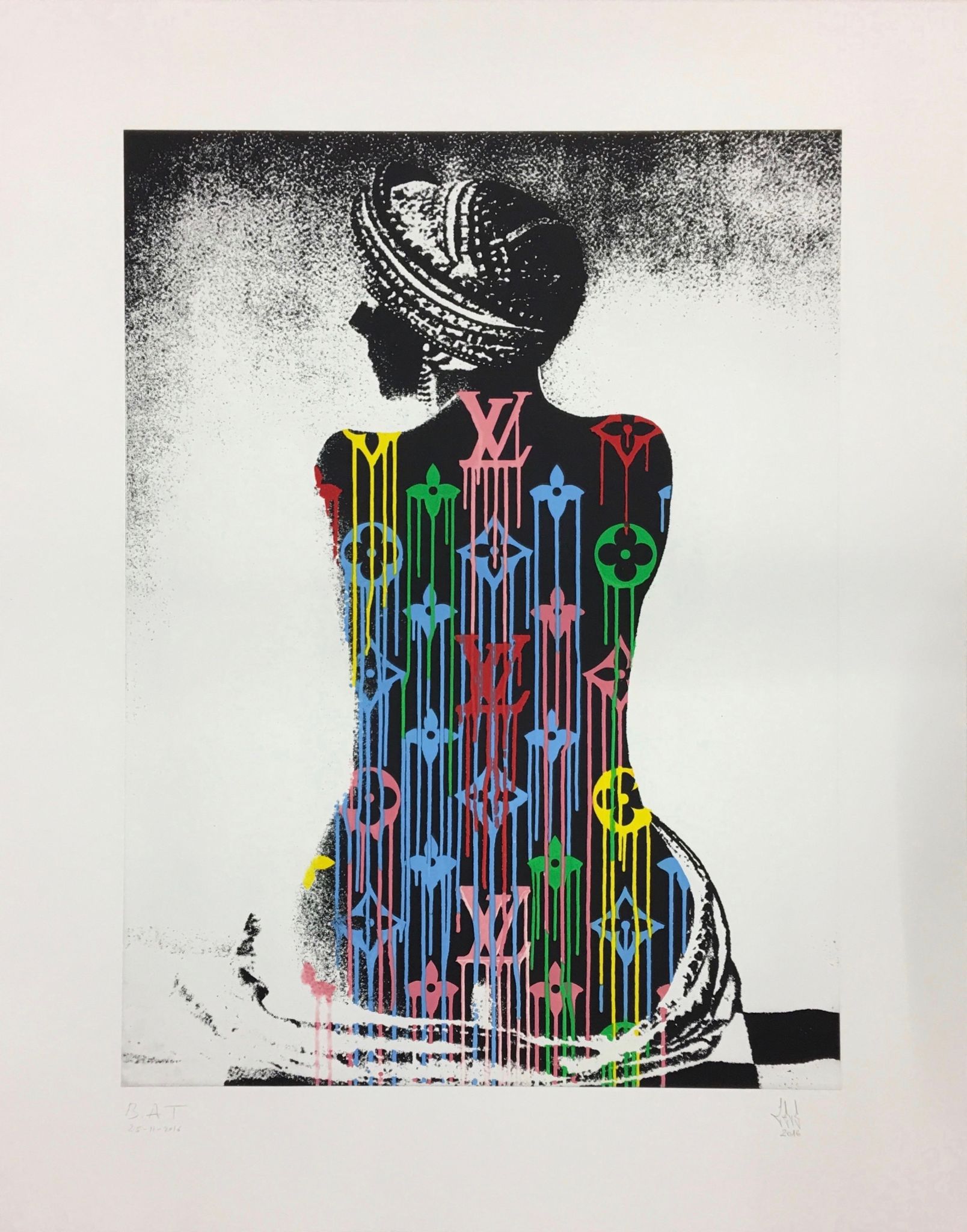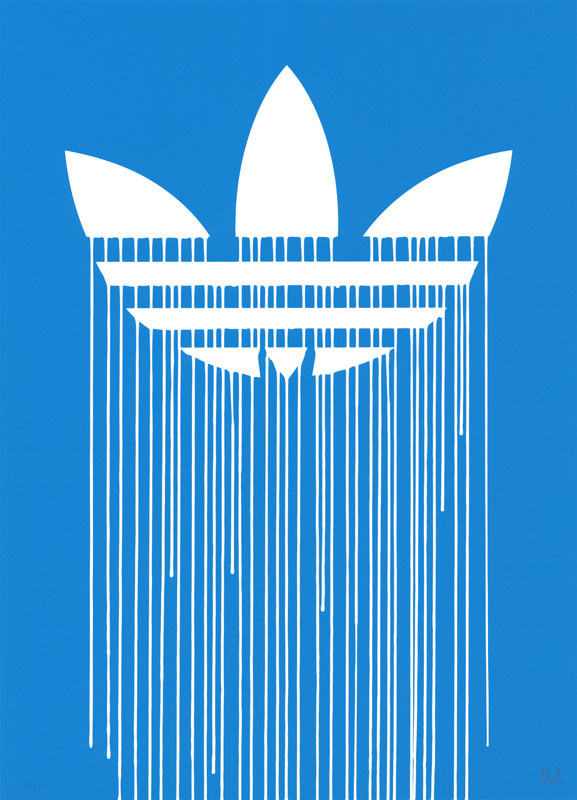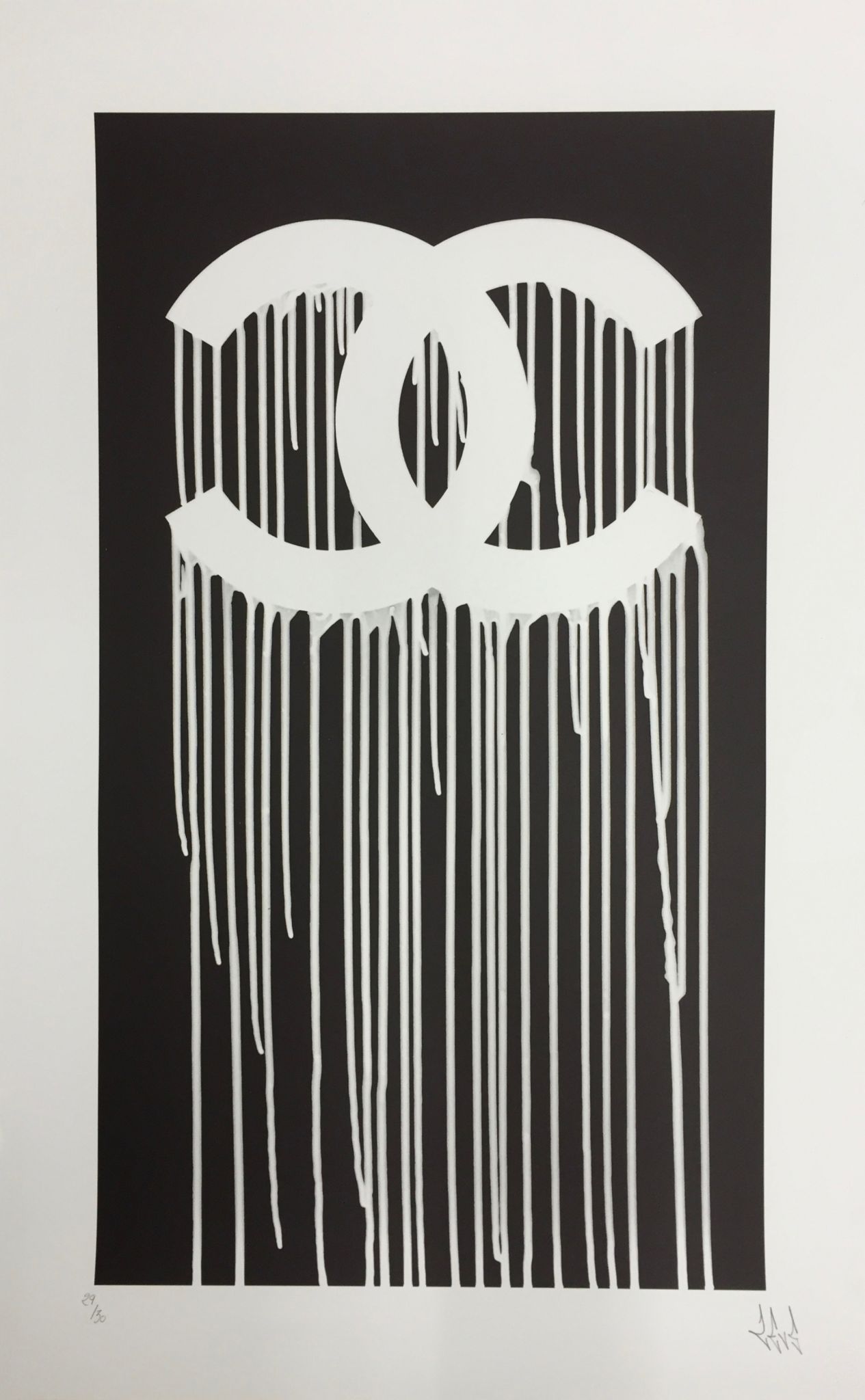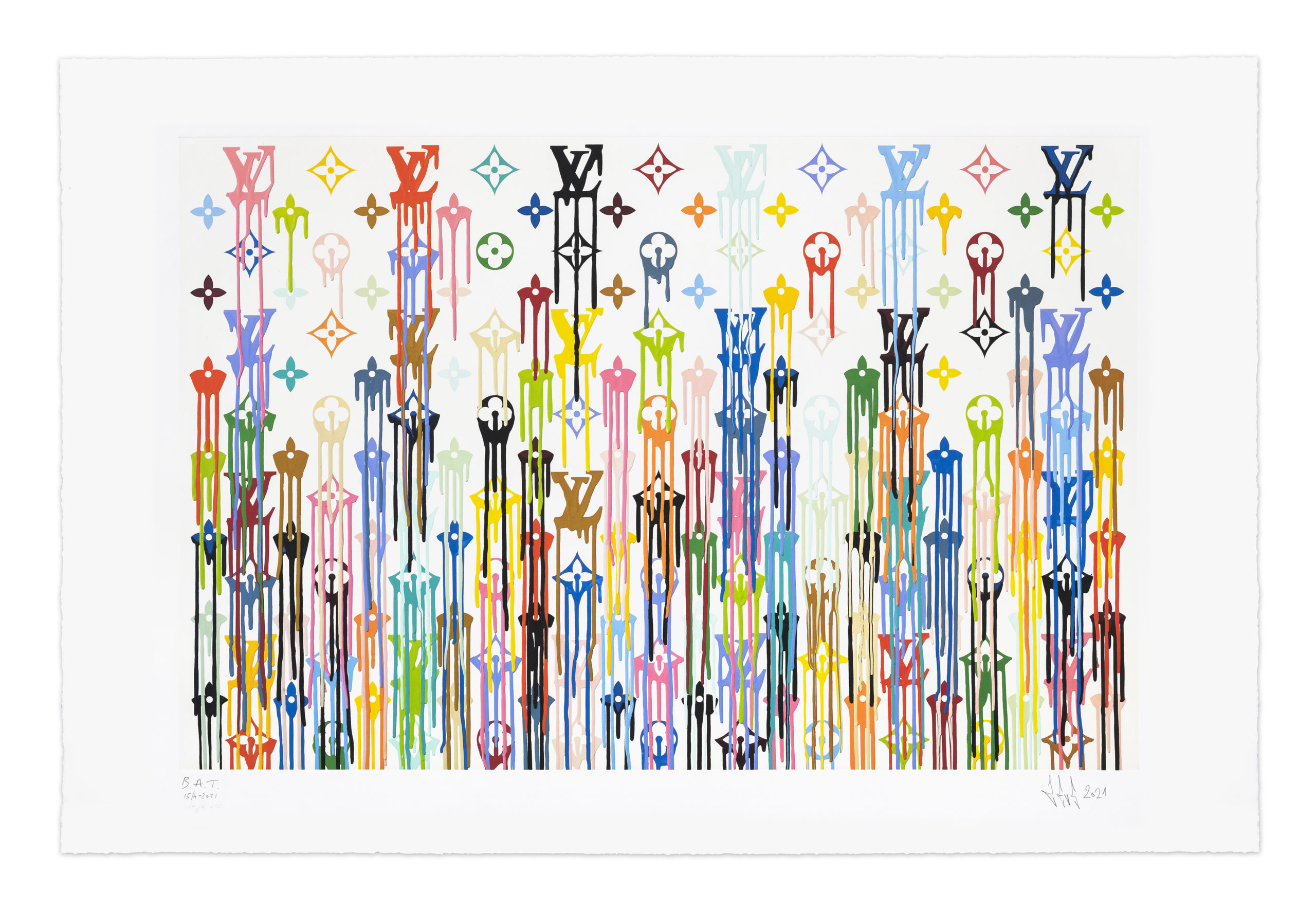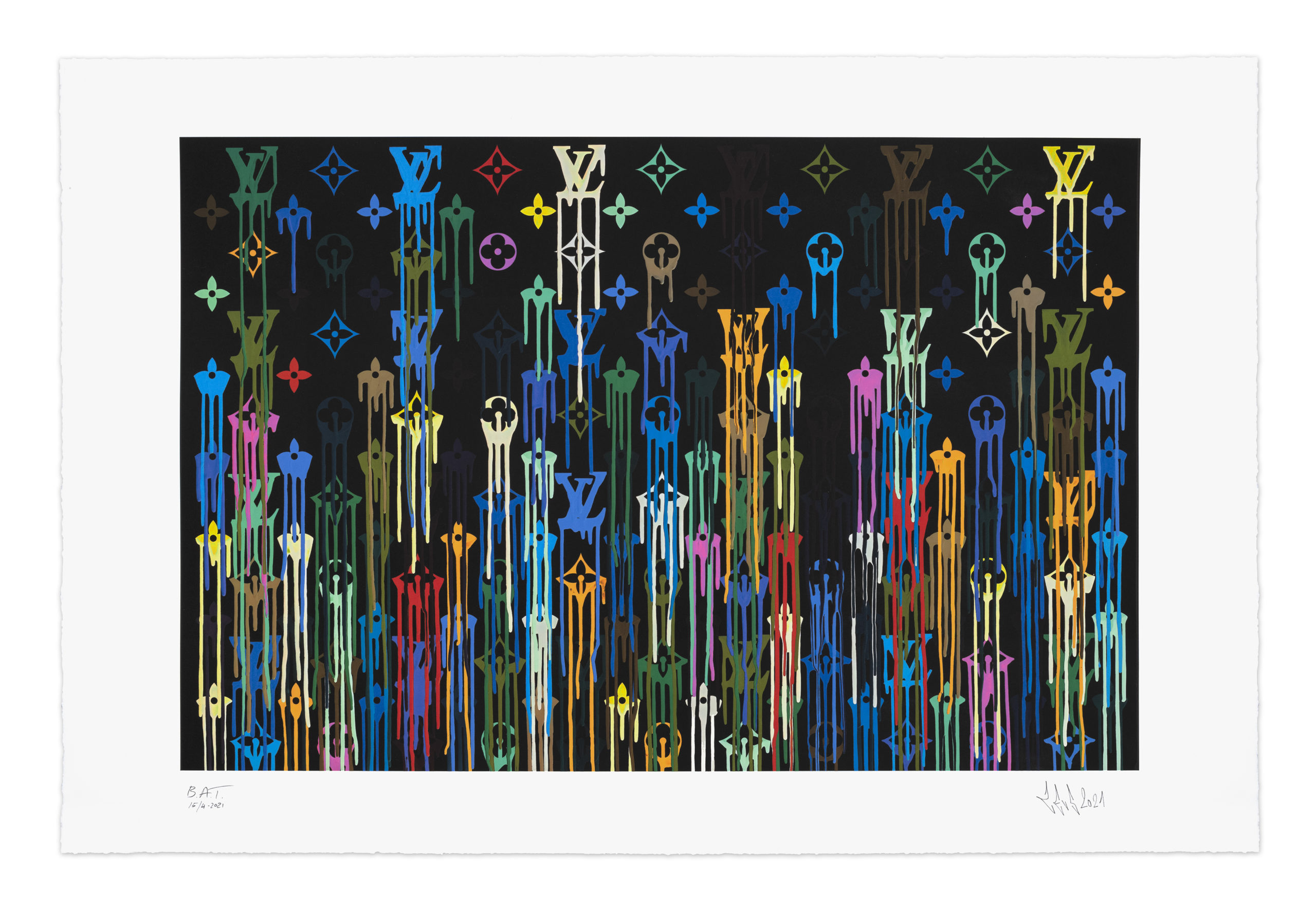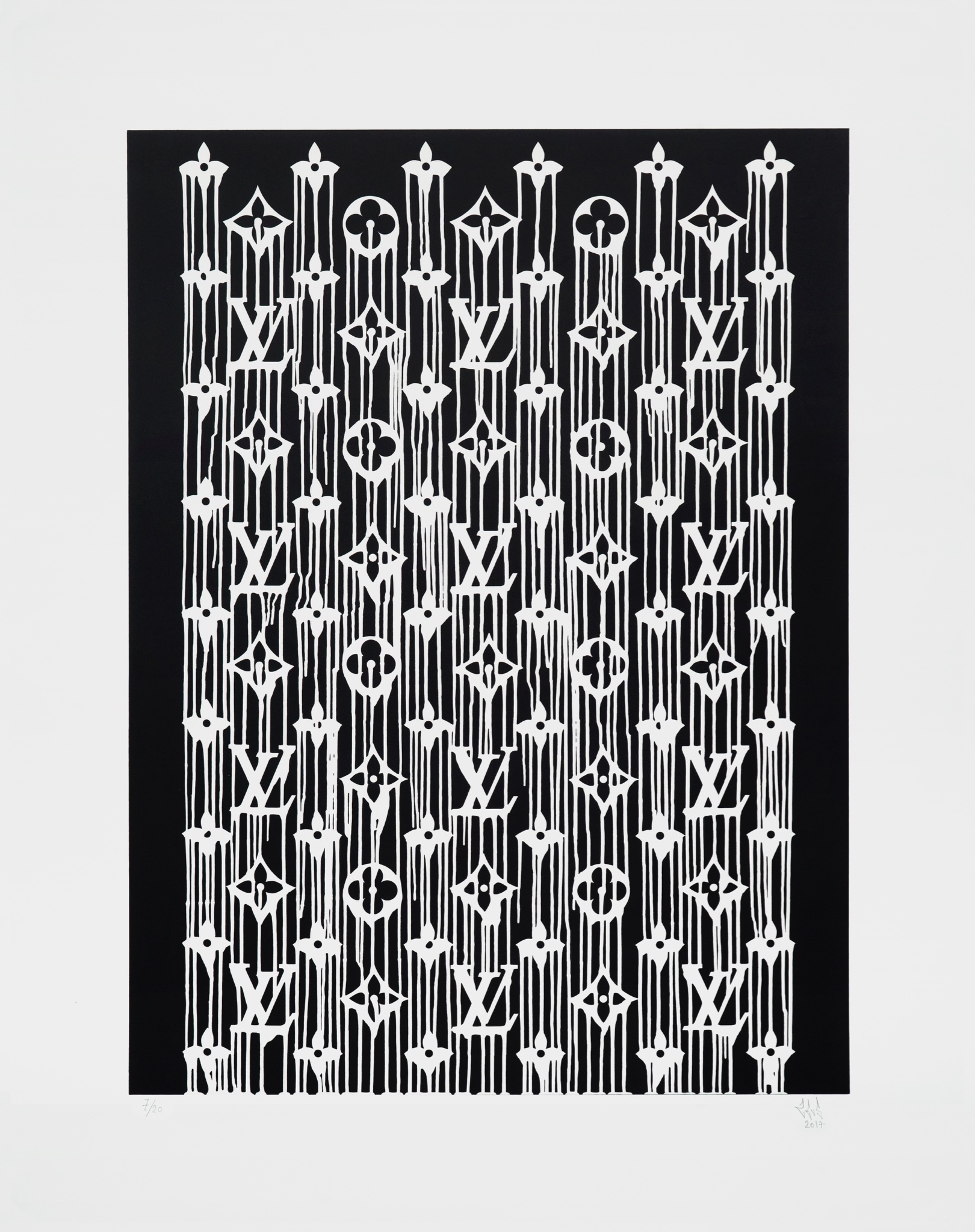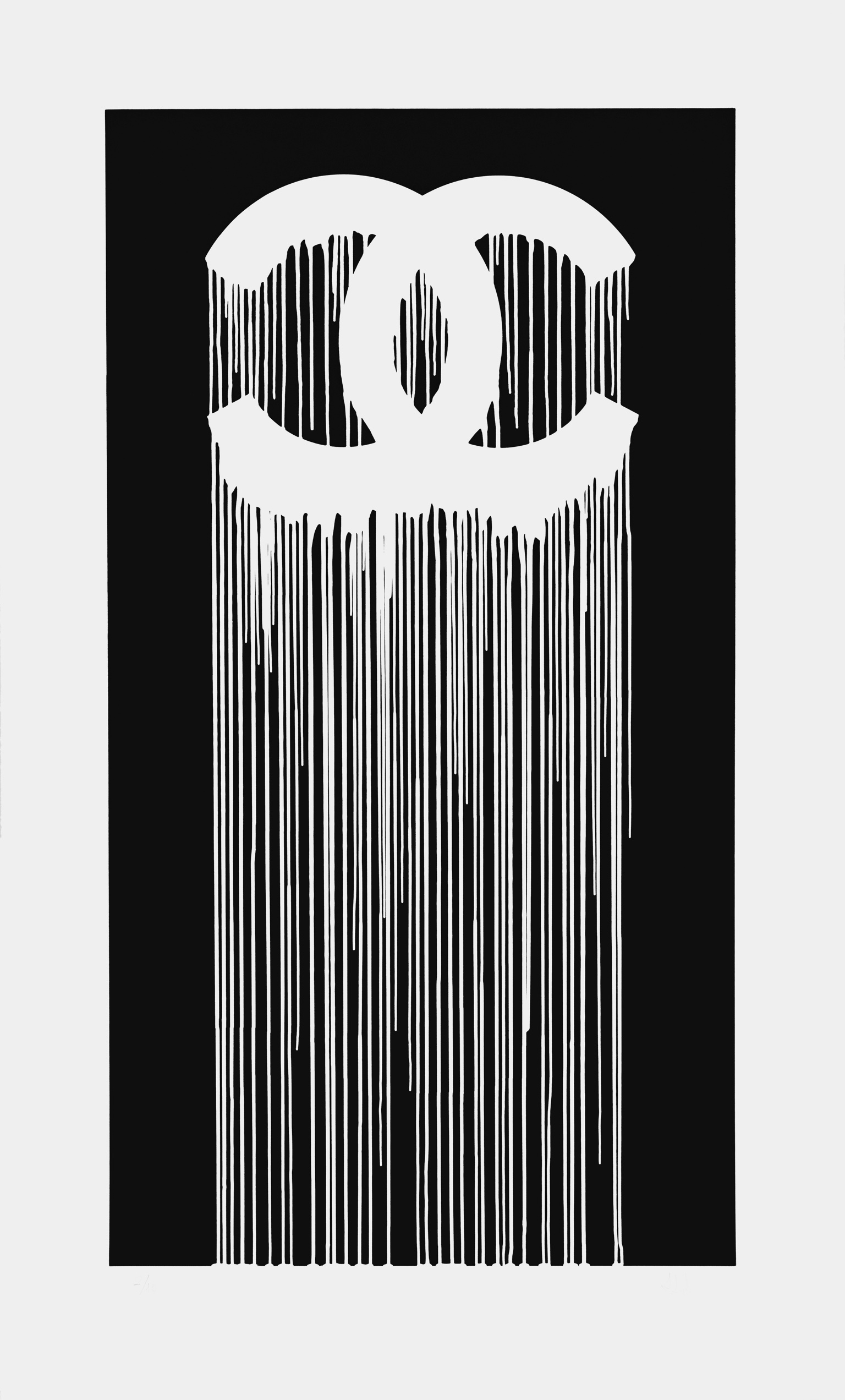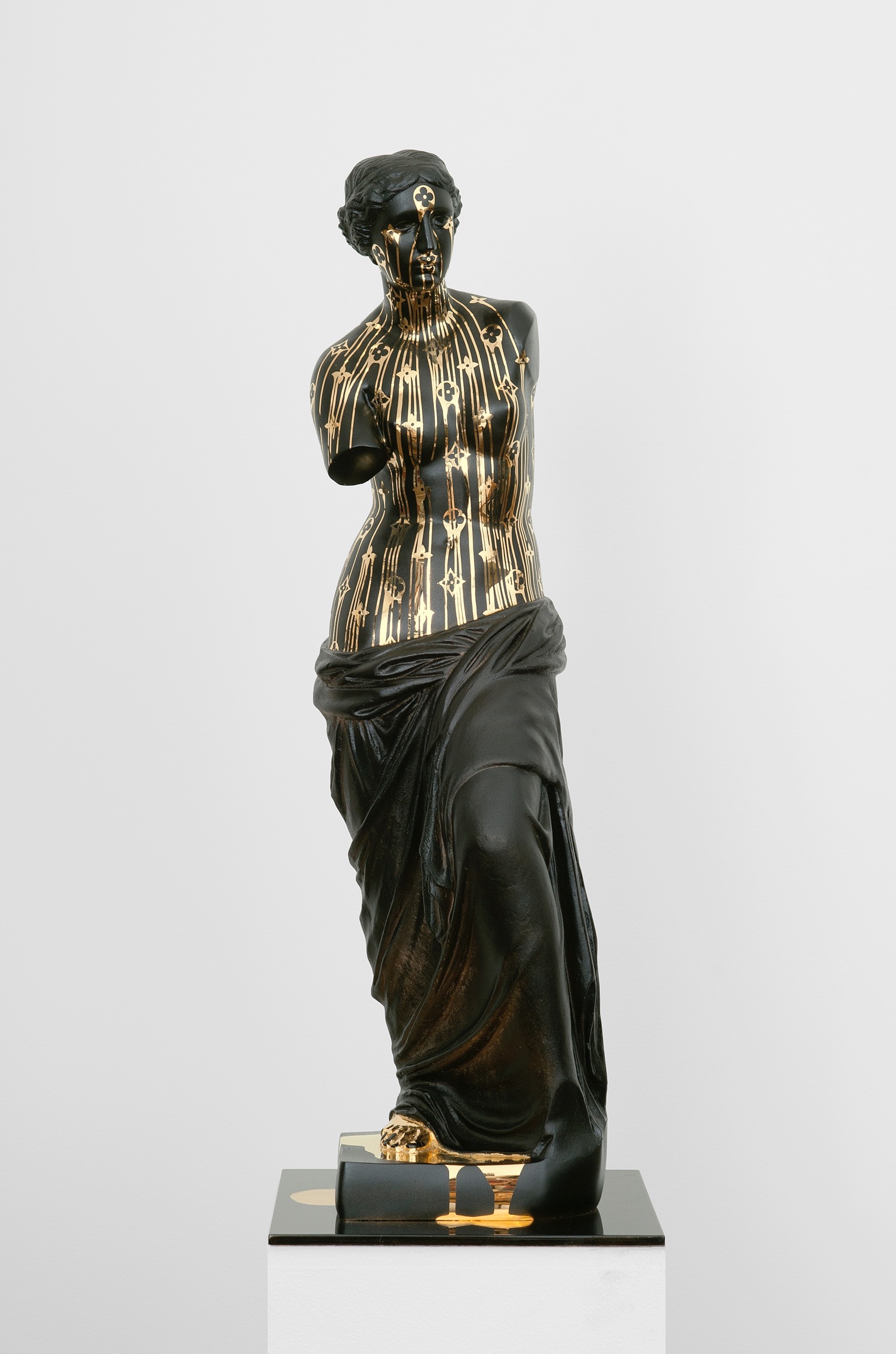 Zevs
Zevs (born Christophe Aguirre Schwarz on 17 November 1977 in Saverne, France) is a French street artist, best known for his trademark "liquidation" technique.
Since his early days working on the streets of Paris during the 1990s, Zevs has risen to become one of the most prominent figures on the contemporary street art scene, he has extensively participated in exhibitions and performances worldwide, including the 2010 Moscow Biennial, Ny Carlsberg Glyptothek (Copenhagen), the Mechelen Cultural Center and the historic Cabaret Voltaire (Zurich). He currently lives and works in Paris and Berlin.
Zevs has experimented with a number of methods in his graffiti, canvases, and performances that help him to subvert the unmistakably ubiquitous commercial and Hollywood driven culture of the twenty-first century. In the past, this has included a high profile visual "kidnapping" of a figure from a billboard, an infamous arrest following his creation of a large-scale mural of a liquidated Chanel logo on the façade of  an Armani shop in Hong Kong, and his Visual Violations series, in which he blurs out the faces of figures like Jim Morrison and Marilyn Monroe.
With his work, Zevs offers a commentary on the lasting widespread influence of these figures, as well as corporate logos ranging from Louis Vuitton to Coca-Cola to Apple, on contemporary culture. No matter what he does to them, these images are instantly recognizable to nearly everyone. Yet, at the same time, Zevs' denial of these images via liquidation or otherwise confirms that, despite their apparent strength in our culture, these icons are not invincible: quite simply, nothing lasts forever.
In combining a street art mentality with a Pop Art usage of popular culture in a way reminiscent of Warhol, Zevs work manages to both highlight and subvert what is, in many ways, the very essence of contemporary culture.